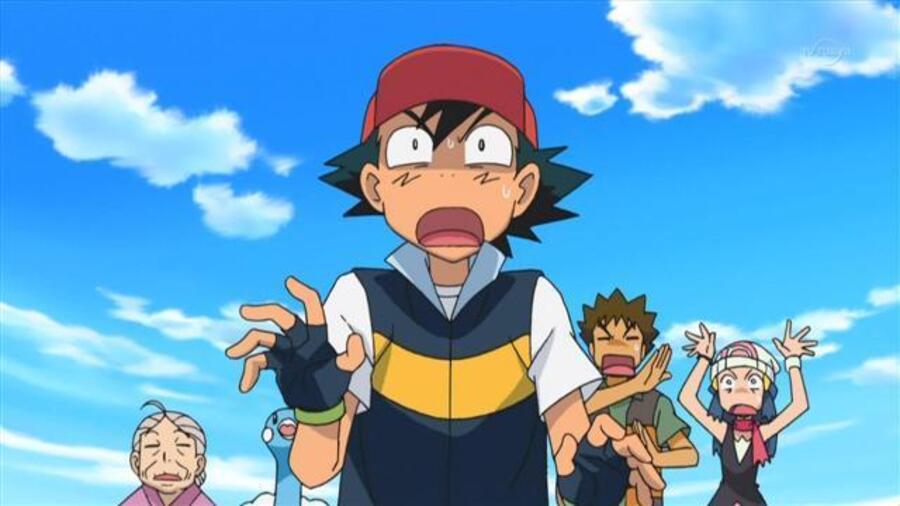 Not all Pokémon are created equal. Some of them are powerful, some of them are weak. Some of them are awesome to look at, and others are comparable to a pile of mouse droppings, and the latter are what we have for your viewing pleasure today.
It should be noted that we aren't suggesting that any of the monsters listed in the video are inherently bad or not worth having in your team, but simply that they're not as easy on the eye as others. Also, bear in mind that this is in no way an objective statement and is purely own opinion. Someone's got to love 'em, and it may very well be you. Oh, and some Pokémon are specifically designed to be ugly and we've been careful to take that into account when making our decisions, so put that pitchfork down.
We won't spoil anything about which ones we thought were eyesores, you'll just have to watch the video for yourself below! Do you agree with the monsters we chose? Let us know which Pokémon you think should be in this list by leaving a comment, and don't forget to subscribe to Nintendo Life on YouTube for more original video content, or we'll send Jinx to get you while you sleep.
Lee Garbutt contributed to this feature.