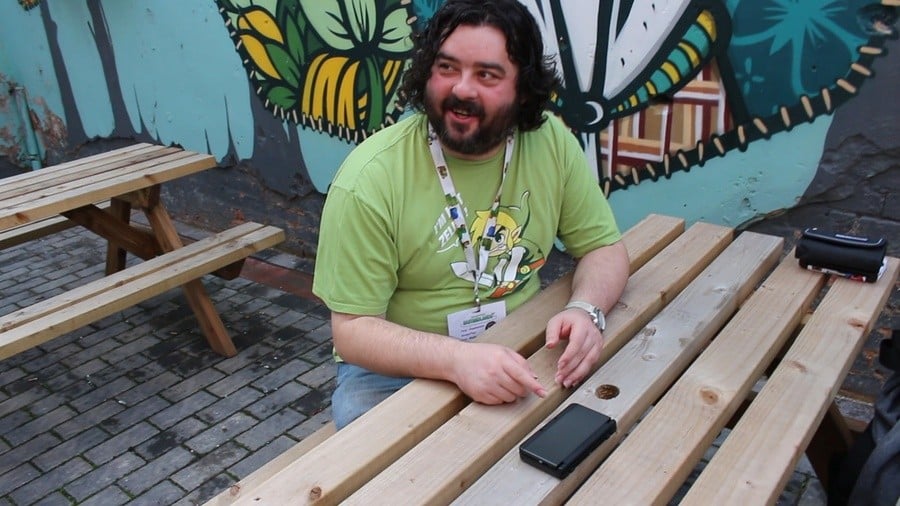 GameCity is one of the UK's biggest gaming events, bringing players, developers and publishers together for a week of activities, talks and demonstrations all across the city of Nottingham. This year, StreetPass East Midlands had its own little shindig in one of Nottingham's many side-streets, and Nintendo Life was honoured to sponsor the event.
During GameCity we got the chance to sit down and chat with organiser Tony Stephenson and StreetPass Derby's Seb King, as well as show them — and other attendees — the recently-released New Nintendo 3DS system.
You can view highlights from the event, interviews with both Stephenson and King and their reaction to the latest piece of portable Nintendo hardware by watching the video below — don't forget to subscribe to our channel on YouTube for more exclusive video content.