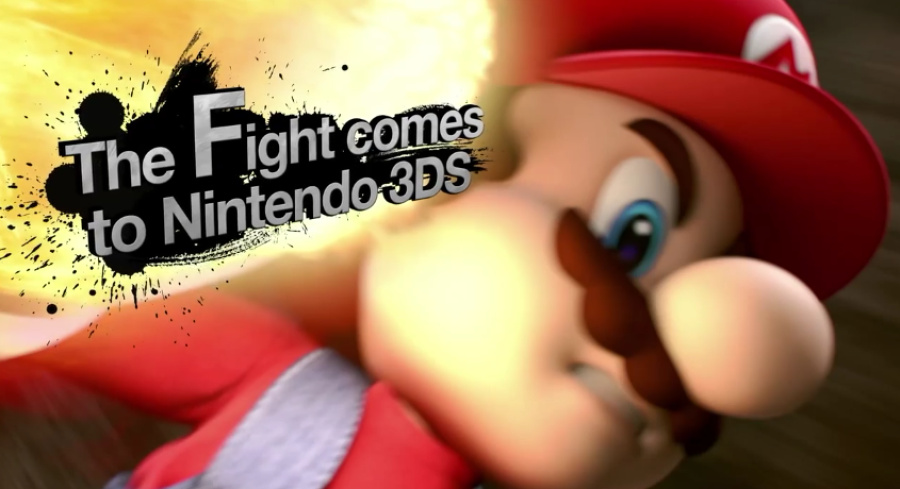 At the time of writing Super Smash Bros. for Nintendo 3DS is just hours away, bringing us the first portable entry in the series and ending some serious pre-launch hype; then we'll start all over again for the Winter arrival of Super Smash Bros. for Wii U.
As the brawler is now upon us Nintendo UK has released a suitably dramatic launch trailer for the release; in over three minutes it covers off major features while showing plenty of gameplay action, all with that awesome soundtrack playing in the background.
Check it out below and let us know just how hyped you are on a scale of 1 to 10.