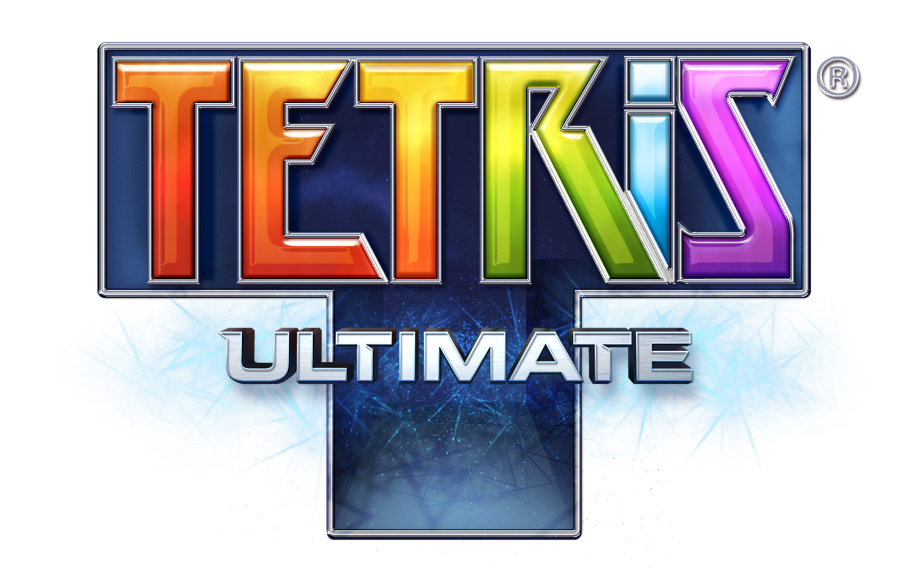 Ubisoft certainly has its critics among Nintendo gamers, and the fact the upcoming Tetris home console releases published by the company are skipping Wii U doesn't help matters. The 3DS is still a money-spinner, however, and Tetris Ultimate on the portable will feature exclusive modes and gameplay to make use of the hardware. The publishing giant has now confirmed release dates for the title, including an interesting approach to its pricing.
Tetris Ultimate will hit the 3DS eShop and stores on 11th November — the boxed version will arrive in the UK on 14th November, though — and will cost less on the eShop. While European retailers set their own pricing and eShop pricing details for the region weren't given, the North American press release has confirmed that the game will have a recommended price of $29.99 but will cost just $19.99 on the eShop. Whether that points to limited physical retail stock is will be interesting to see, but it's not often that the download version deliberately undercuts the physical retail equivalent, though Nintendo did something similar with its standalone limited edition boxed version of New Super Luigi U; that was originally DLC, however.
In terms of those 3DS features, we've covered some of these before; below is a handy summary straight from the press release, if you want to catch up:
Marathon – Complete level 15 and rack up as many points as you can.
Endless – Keep clearing lines until your stamina runs out!
Ultra – Race to score as many points possible before time runs out in this three-minute challenge.
Sprint – Clear 40 lines as quickly as you can.
Battle – Go head-to-head to knock out 1-4 challengers.
Battle Ultimate – Be the last person playing after using crazy power-ups! Go on the offensive with Carousel and make your opponent's Well shift to the left after each move, or trigger Let it Rain and dump garbage down on top of them. Buzz Saw helps you out by clearing away a number of your lines, especially useful when you're in a spot of trouble.
Challenge – With four mode variants, be prepared for a variety of challenges that will put any player's determination to the test:
Master – The Tetriminos drop instantly and appear at the bottom.
Rotation Lock – The orientation of the Tetriminos are random and you cannot rotate them.
Escalation – As the game levels up, you'll have to clear more lines
Invisible – The Tetriminos become invisible as they drop to the bottom.
Are you looking forward to Tetris Ultimate, and does the eShop pricing tempt you to go for the download option? Let us know.