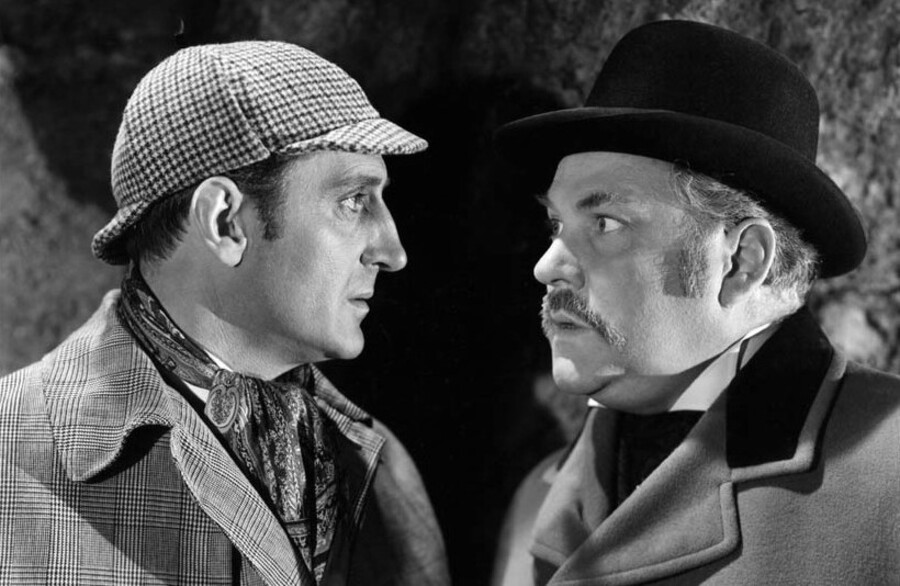 It has been reported that Capcom's forthcoming 3DS title The Great Ace Attorney will feature Sir Arthur Conan Doyle's famous detective Sherlock Holmes — but with a twist.
According to Game Jouhou, the famous sleuth will be joined by his famous sidekick Watson, who will be an 8-year old girl as opposed to a strapping male adult.
Capcom is expected to show off more of the game at the forthcoming Tokyo Game Show, but it has already teased the silhouettes of two new characters on the official site of the game.
The Great Ace Attorney is set during Japan's Meiji Period and is being overseen by series creator Shu Takumi.
[source siliconera.com]