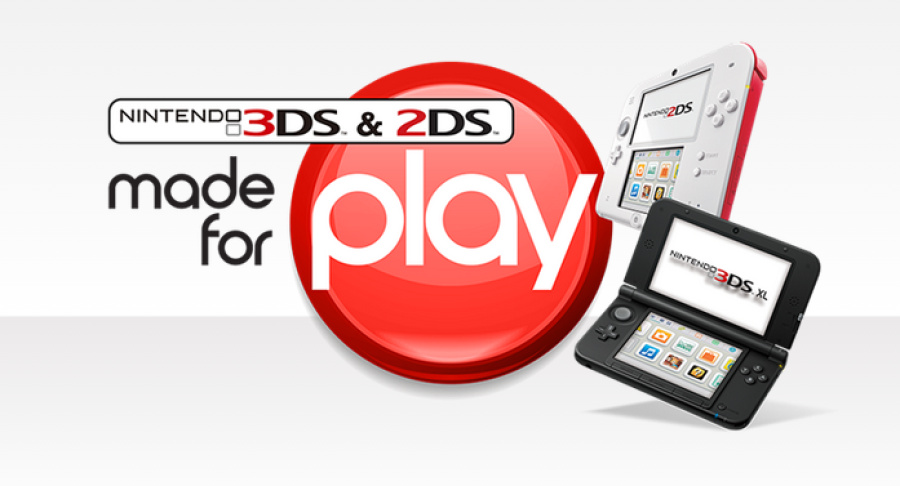 Nintendo UK has released details on its 3DS & 2DS Made For Play Tour 2014, which will visit five UK cities this summer and give both parents and their children the chance to see the latest games and take part in fun activities.
The tour will feature themed sections — such as Mario's Den, Bowser's Castle and a dedicated Pokémon area. As well as getting to try out existing titles like Tomodachi Life, Kirby: Triple Deluxe, New Super Mario Bros. 2 and Mario Kart 7, attendees will also be able to learn a little more about Pokémon Omega Ruby & Alpha Sapphire, which launches in November this year.
In addition to all of this, a special parents area will allow legal guardians to learn a little more about these newfangled 3DS and 2DS consoles, as well as the software which is available.
The 3DS & 2DS Made For Play Tour 2014 will be coming to the following events:
The Sunderland Air Show, Sunderland – 25th to 27th July 2014
CarFest North, Oulton Park, Cheshire – 1st to 3rd August 2014
Bristol Balloon Fiesta, Bristol – 7th to 10th August 2014
Lollibop, Hatfield – 15th – 17th August 2014
Bournemouth Air Festival, Bournemouth – 28th to 31st August 2014
Will you be attending any of these? If so, are you planning on paying a visit to Nintendo's stand? Let us know with a comment.