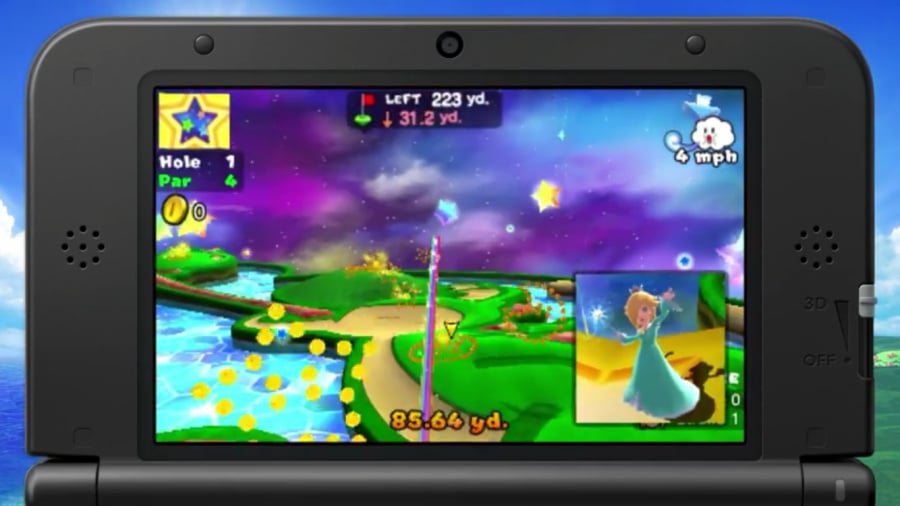 If you happen to be a 3DS owner that lives in North America, this week has been particularly exciting due to the arrival of Mario Golf: World Tour and Kirby: Triple Deluxe; gamers in Europe can also hit the golf course, with Kirby on the way on 16th May. Both are rather irresistible in their own ways.
Nintendo has celebrated the releases with multiple trailers in the past couple of days, so we thought we'd put them all in one convenient spot for you to enjoy. The first two are focused on the latest Mario Golf title, including a trailer focused on the DLC packs, while the latter three are kicked off by a Nintendo UK video introducing Kirby ahead of the mid-May release in Europe, followed by launch efforts for North America. The final video has an extended version of the awesome 'Dies Irae' music that's been re-written with Kirby lyrics.
Have you been playing these games this weekend? If so let us know what you think.