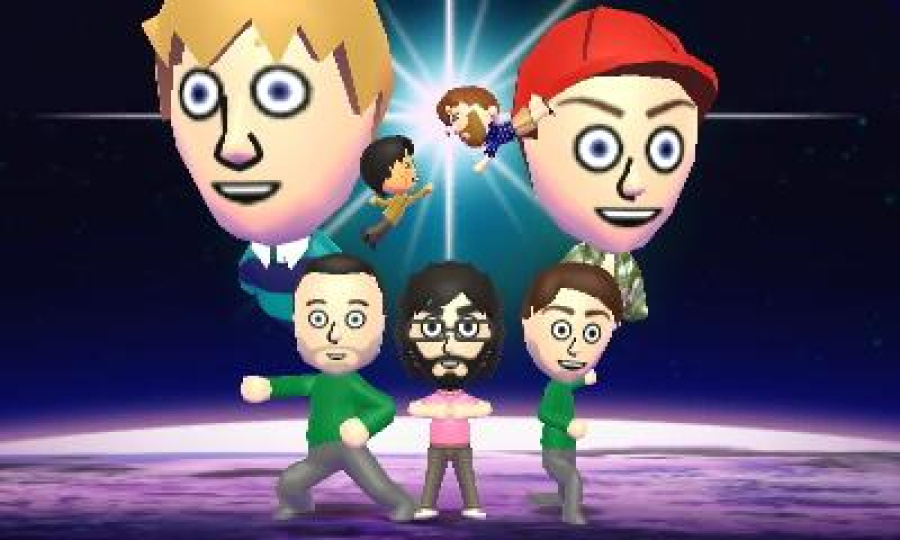 The European version of Tomodachi Life is playable in several languages — hardly a shock when you consider how many different countries make up that particular region. Since we previewed the game a few days ago, we've had a few questions regarding the language choices that will be available in the North American edition of the game, with some people hoping that Spanish and French choices would be included.
Sadly, that isn't going to be the case — early reports suggest that the North American edition of Nintendo's unique life simulation will only be playable in English at the time of its release.
A reader over at GoNintendo popped the question to a local Nintendo rep and was told:
Thank you for contacting us. Unfortunately, I can confirm the information that you have already found out: the North American version of Tomodachi Life will not be available in French at the time of its release.
I can definitely understand your opinion and I want you to know how much we appreciate that you have shared it with us.
Of course, that response was regarding the French option, but it would appear that Spanish is off the table too.
Will this influence your decision to purchase Tomodachi Life when it arrives in June, or are you not particularly bothered? Let us know by posting a comment.
[via gonintendo.com]