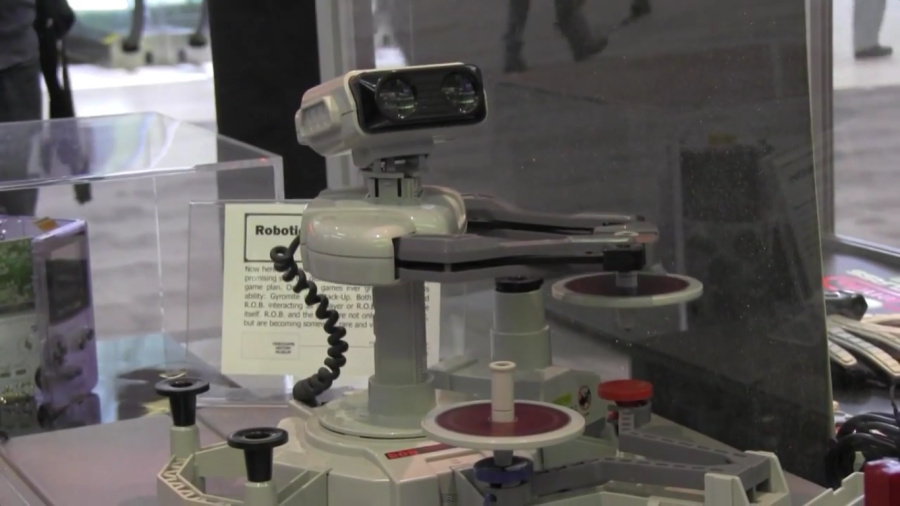 GDC (Game Developers Conference 2014) has drawn to a close, and it brought us some snippets of Nintendo news, mainly focused on the download market. Nintendo showed off various games on the way to the eShop, promised there were plenty more, and showed off Mario vs. Donkey Kong running on the Nintendo Web Framework. The big N made a rather neat appearance away from its own stand and presentations, as well.
The Videogame History Museum, a not-for-profit organisation, set up a rather impressive exhibit that was primarily focused on presenting Nintendo's history of consoles, though some additional arcade machines and systems were thrown in. The Nintendo part of the exhibit looked impressive, however, including some rare items as well as others that are familiar but not always on show at these events — notable examples include the Famicom Disk System, a fully functioning R.O.B. and even the Virtual Boy.
Of those at this past week's event in San Francisco, Joystiq has done the best job of capturing the exhibit. Check it out below and let us know which of the retro treats on show is your favourite.
[source youtube.com]