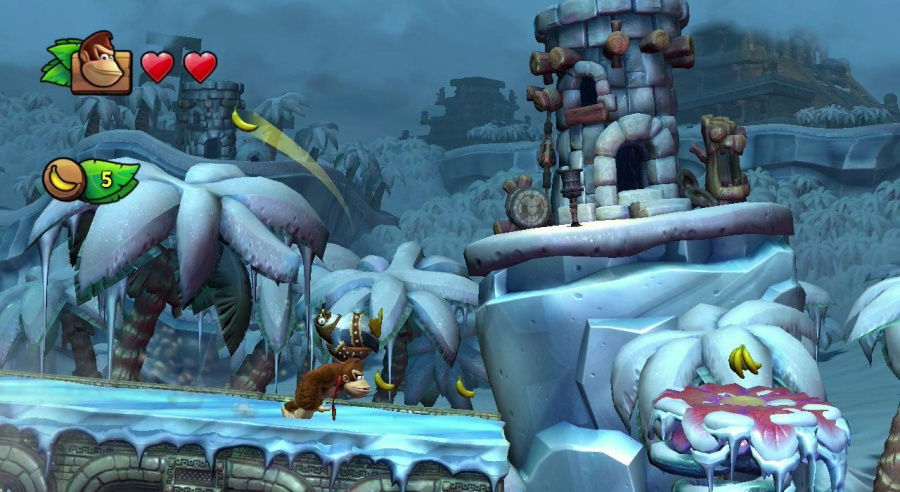 Nintendo of America, for a good while now, has opted to mix real-life actors with CG characters in its commercials, sometimes to excellent effect. A stand-out example was the North American advert for Pikmin 3, but now it's the turn of Donkey Kong and his companions to help out photogenic humans in need.
The new TV commercial below shows a father and son venturing towards the beach when they spot the rather menacing — or cute, depending on your point of view — Arctic enemies from Donkey Kong Country: Tropical Freeze. DK and the gang swoop into the beach to save the day, though we're glad it's all colourful computer-generated effects; this scenario would make for some nightmarish nature show footage.
Check it out below and let us know what you think.