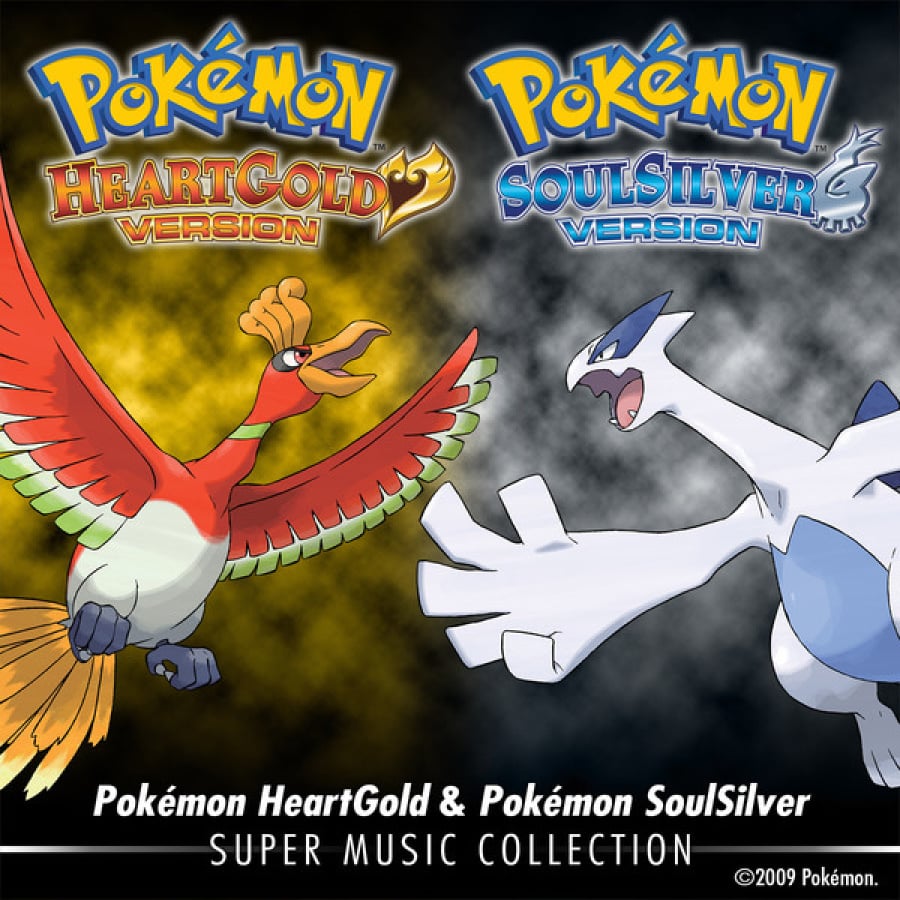 Video game music is perhaps one of the most cherished and appreciated aspects of a game's reputation. Titles in franchises such as The Legend of Zelda and Super Mario are loved not solely for their gameplay, but for their connection to the player through wit, charm, and music; some of the most beloved soundtracks of all time emerge from the Pokémon series, one of the world's most popular role-playing games. Since the franchise's début in the 1990's, the Pokémon series is continuing to revolutionize the future of video game soundtracks on handhelds.
The Pokémon Company has officially released a digital version of the soundtrack from Pokémon HeartGold and Pokémon SoulSilver. Available on iTunes for $9.99 in North America and £7.99 in the United Kingdom, the soundtrack contains 270 tracks from the popular titles, many of which are remastered from the original Gold and Silver games. Composed by Junichi Masuda, Morikazu Aoki, and others, the collection features orchestrated adaptations of much of the game's expansive soundtrack. Originally released in 2010 for the Nintendo DS, Pokémon HeartGold and SoulSilver are two of the most critically acclaimed games in the franchise's history.
The Pokémon Company has already released the soundtrack for Pokémon X and Y, the newest addition to the Pokémon family as well as the soundtrack for Pokémon LeafGreen and FireRed, remakes of the original games.
Soundtracks for Pokémon Ruby and Sapphire, Diamond and Pearl,Black and White, and Black 2 and White 2 will be released later this year.
Are you planning to pick up the HeartGold / SoulSilver soundtrack?
[source polygon.com]