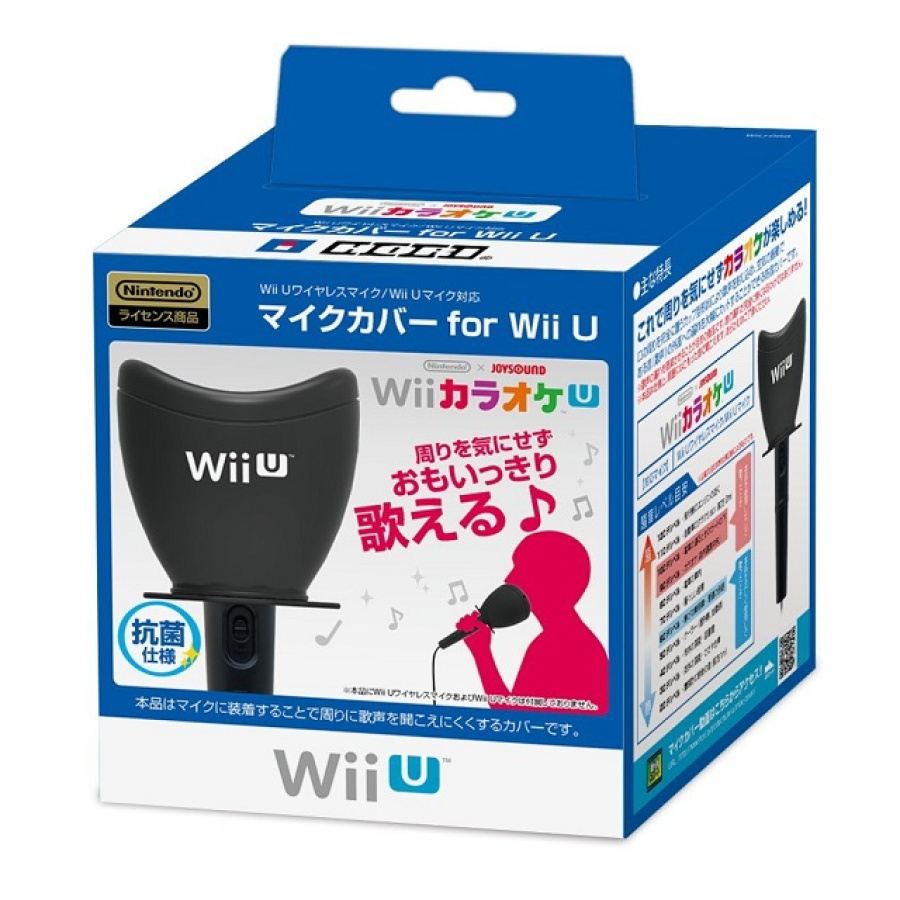 Horicorp — which manufactures a variety of licensed accessories for pretty much every console out there — has finally delivered what we've all been waiting for; a sound-reducing, antibacterial guard for the Wii U microphone. Well somebody out there wanted it anyway.
Seemingly aiming to please frequent crooners and divas on Wii Karaoke U, the device clips onto any Wii U compatible USB microphone, catching germs and lowering the singing noise as you hold it up to cover your mouth. It's sure to provide a clearer sound for your vocals, and wearing the funnel itself will certainly make your performance stand out in a Lady Gaga-esque way, at the very least.
It may not appeal to the masses, but as more information comes out it might end up making a bit more practical sense — maybe. Hopefully this means Horicorp is now free to go ahead and start work on a wireless microphone as its next release.
Check out the video below for yourself, and let us know what you make of it all.
[via gonintendo.com]