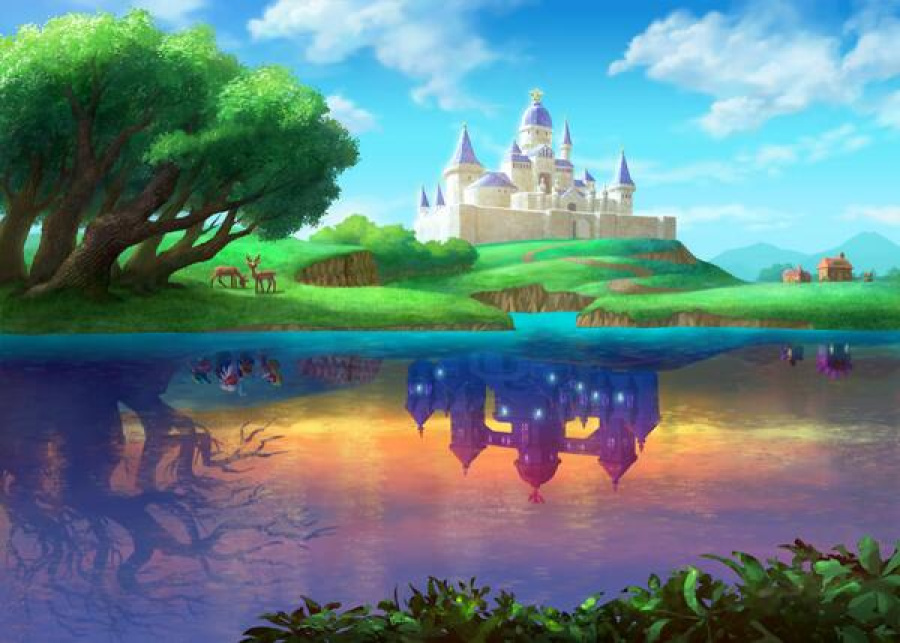 Over the coming days and weeks we'll be sharing our Game of the Year results and a variety of articles looking back at 2013 — you'll have a chance to vote, of course. 'Tis the season, and now Nintendo of America's YouTube show "Nintendo Minute" has taken the chance to outline some of its favourites on the 3DS in the past year.
None of the selections are likely to surprise, but it's worth noting that the end of this video does include a contest to give North American gamers a chance to win a musical Legend of Zelda chest; this was a pre-order incentive for The Legend of Zelda: A Link Between Worlds.
Check it out below and let us know if your favourites are featured.