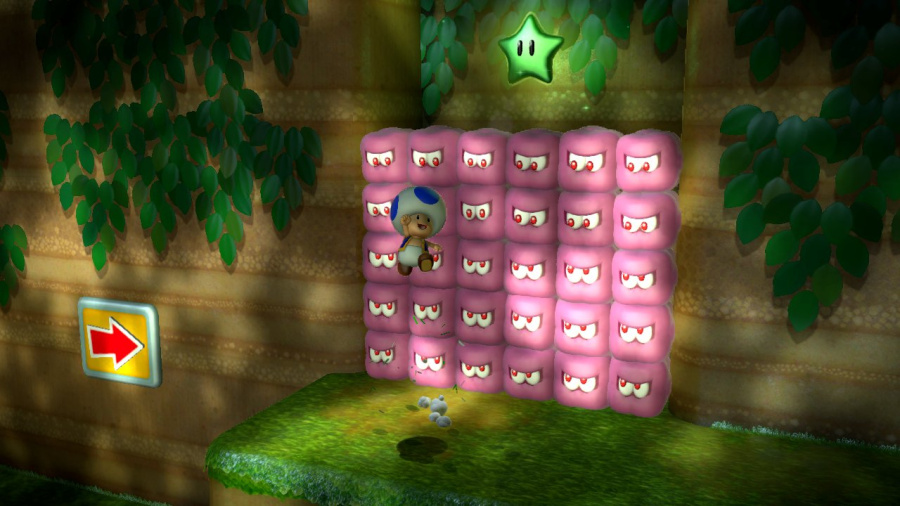 As a nominee, if not the ultimate winner, of the VGX Game of the Year award, there's an air of inevitability to the news that Super Mario 3D World has scooped the Best Nintendo Game VGX prize.
Mario's latest adventure was up against some strong competition from other Wii U releases, in the forms of Pikmin 3, Rayman Legends and The Wonderful 101. All are outstanding titles, though it seems fitting that the critically acclaimed Mario title receives the award. It's undoubtedly the big-hitter for Nintendo's home console this Holiday season, too, and in his appearance on the VGX broadcast Nintendo of America President Reggie Fils-Aime stated that the title is selling "quite well in this market", which has "not surprised" Nintendo. We'll be intrigued to see some firm numbers at some point, of course, particularly in terms of how the game — and others along with bundles — have contributed to hardware sales.
Elsewhere, Animal Crossing: New Leaf caught the Best Casual Game VGX Award in its net, seeing off Disney Infinity, Plants vs. Zombies 2: It's About Time and Skylanders SWAP Force for the honour.
That's a solid result for New Leaf, while Mario enjoys some success over three other excellent games on Wii U. What are your thoughts on these awards?