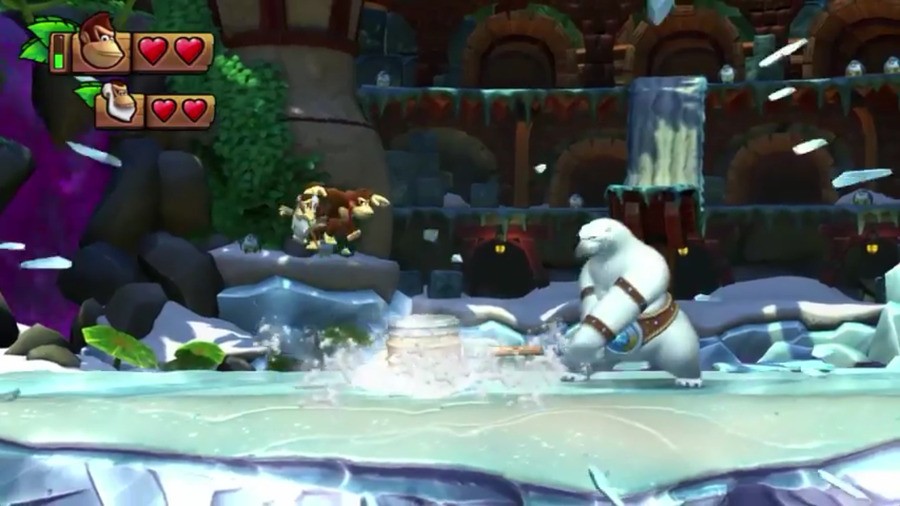 We can't help but feel that Donkey Kong Country: Tropical Freeze has been given a tough time by some, by virtue of the fact that it's a Retro Studios game that isn't Metroid. But still, it's a follow-up to the brilliant Donkey Kong Country Returns, so could be an excellent 2D platformer.
We will see, in any case, but today's Nintendo Direct broadcast did bring us more footage, including an introduction to the story, more of the playable Cranky Kong and examples of the Kong Pow move. The video gives us a nice look at a variety of environments that are relatively new, too, as we get a taste for what this one will throw at us.
It was also confirmed that this'll arrive in Europe on 21st February, the same release date as in the Americas. Check out the latest footage below and let us know what you think.