Animal Crossing: New Leaf has been around for a good while now, but there are still plenty of 3DS owners accumulating a worrying number of hours as they build their perfect towns. If charming and compulsive is a combination you enjoy, it's still quite possible the best game out there.
We'd suggest some of the biggest fans may be interested in some of the wares on offer from jbox.com, an online retailer that specialises in delivering Japanese products around the world. That link will take you to an Animal Crossing search, with a number of adorable plushies and stamp sets standing out.
Below is a selection of some of the products on offer. On a scale of one to cute, they're definitely cute.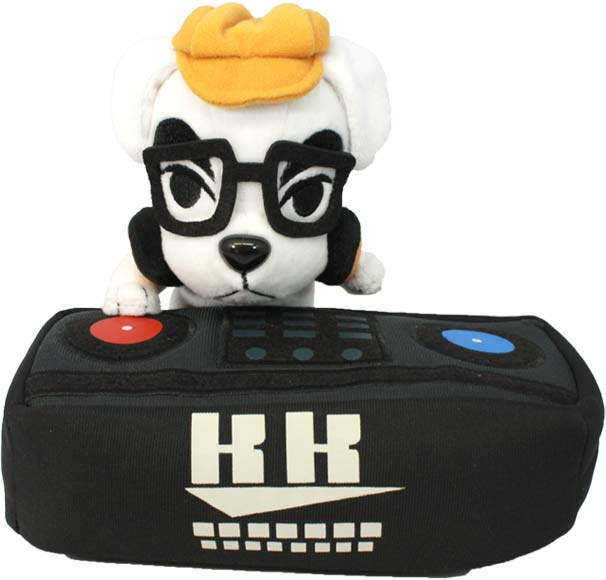 [via tinycartridge.com, jbox.com]