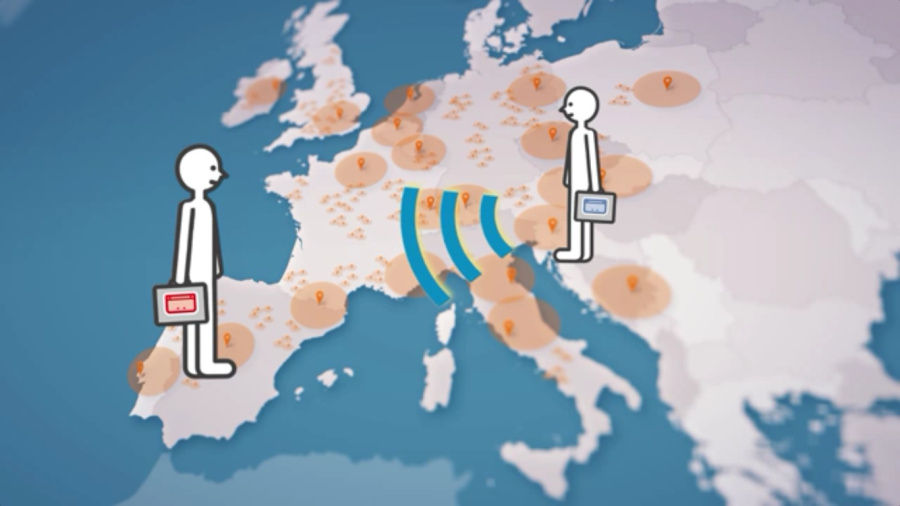 While not necessarily the biggest news to come out of today's Nintendo Direct broadcasts, there have been updates on the StreetPass Relay service that utilises Wi-Fi hotspots to give 3DS owners much needed hits. In Europe it's been confirmed that, as of 14th November, relay points around the region will begin to provide the last six hits accumulated, as opposed to one; this update was previously applied in North America.
Nintendo of America has also revealed what free in-game goodies will be distributed over SpotPass in Nintendo Zone areas over the coming weeks — details are below:
An Animal Crossing: New Leaf raccoon wall clock is available until Nov. 14.
An Animal Crossing: New Leaf cat tower available Nov. 15-28.
An Animal Crossing: New Leaf rolling suitcase available Nov. 29-Dec. 12.
A Super Mario 3D Land Mystery Box starting Nov. 22.
Have you had much luck with the StreetPass Relay points in recent months, and do you think the upgrade will benefit you much? Let us know in the comments below.