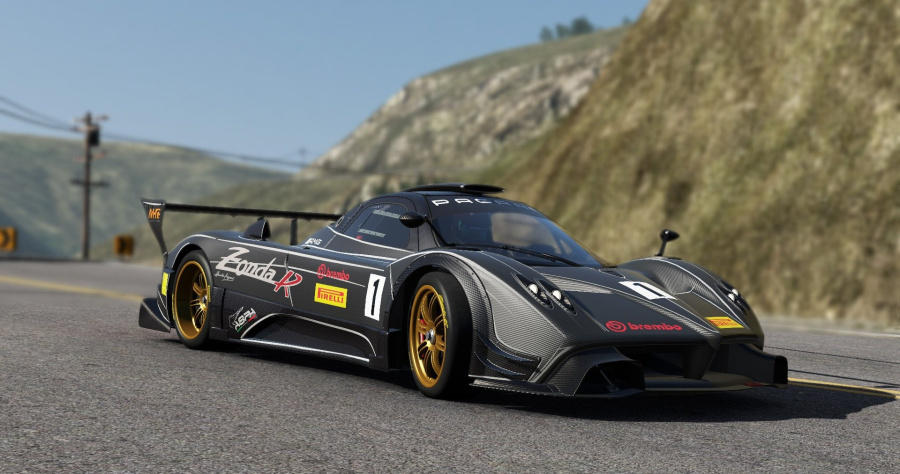 Project CARS is an intriguing project in that it's been pushed forward by crowdfunding and by thousands of beta testers that have been playing a role in helping development towards its completion. Coming from Need for Speed veterans Slightly Mad Studios, the messaging around the game has focused on attention to detail and accuracy in the tracks and cars on offer.
The developer has now released an official statement that confirms new platforms for the release — Xbox One, PS4 and SteamOS. The previous estimate of Q1 2014 has moved to releases "starting Fall 2014", and the Xbox 360 and PS3 have seemingly been dropped from the release schedule. In good news for Nintendo fans, however, the Wii U has once again been listed alongside the other platforms.
With two platforms coming off the list it's a relief that the Wii U version is still on track, particularly as the developer has adjusted its release plans. A lot of the buzz around this game has been on its technical aspects and how it could be a showcase for the Wii U, but in time we'll also hopefully learn whether it gives a good drive, too.
[source wmdportal.com, via eurogamer.net]