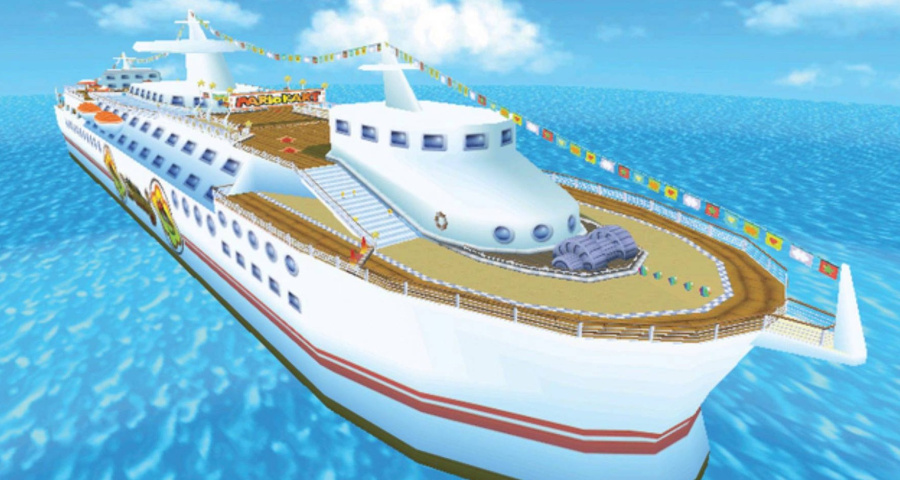 Nintendo is linked to baseball teams, love hotels, and even Mahjong sets, so it should come as no surprise it has other unique partnerships helping to expand the brand name globally.
With this in mind, US cruise ship operator Norwegian Cruise Line has announced a partnership expansion with Nintendo to offer brand new Wii U consoles and games fleetwide.
Nintendo's latest console will be offered in all ship atriums and youth and teen centres. Additionally, Wii U systems will feature at various competitions and events on board each ship.
Norwegian Cruise Line first partnered with Nintendo way back in 2007 when the Wii was brand new, and is now upgrading to the system's successor, the Wii U. The interactive nature of the Wii U is said to complement Norwegian's Freestyle Cruising offering gaming opportunities to guests of all ages.
Hopefully the fun passengers have aboard this cruise line with the Wii U will rub off, and when they return to the mainland they go to their nearest store and pick one up.
[via financial-news.co.uk]