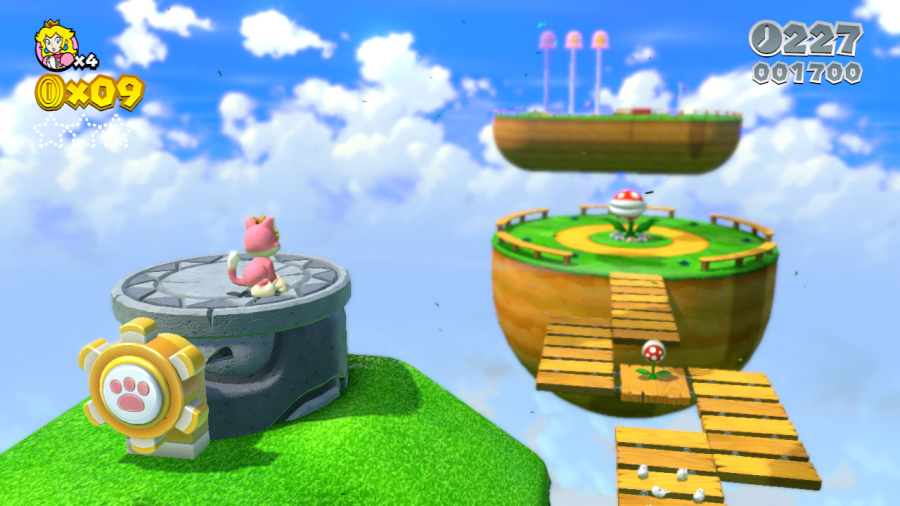 GameChops is best known for its licensed video game remixes and dance music, and the latest track produced by the founder of the record label is no exception.
To celebrate the release of Super Mario 3D World, Dj CUTMAN has created a HipHop video remix of the game's main theme song.
The slow, chilled and relaxed tune backed by the visual splendour of the Mushroom Kingdom is guaranteed to get Wii U owners in the mood for Mario's latest outing. Have a listen below and let us know what you think.
Be sure to also check out music from other GameChops producers, DJs, and musicians including Benjamin Briggs & ectogemia who recently released a stunning album inspired by Animal Crossing: New Leaf, Joshua Morse who is known for smoother and more mellow beats such as his Ridge Racer remix, and even more tracks from Dj CUTMAN including his jam session with artist SPAMTRON in Meow Meow & Bow Wow which is based on the classic Game Boy title, The Legend of Zelda: Link's Awakening.
Thanks to Chris for the tip.
[via gamechops.com]