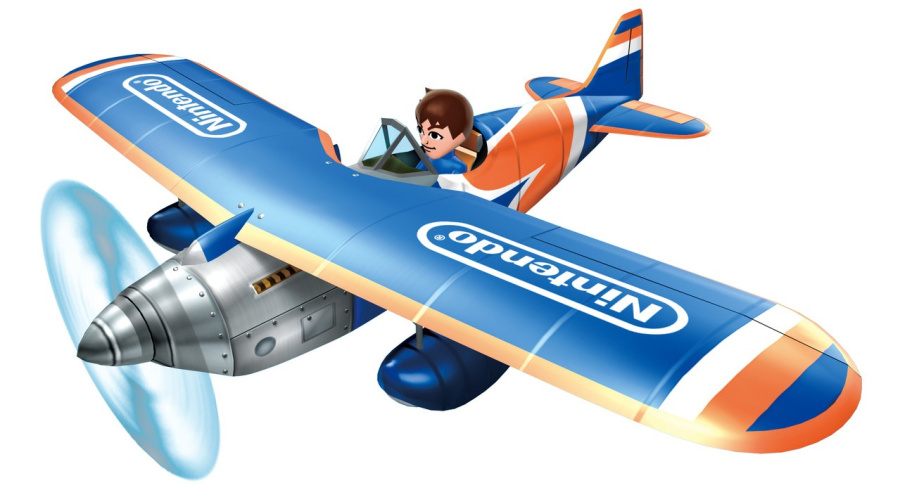 Have you flown that hang glider through all of the missions in Pilotwings Resort yet? If not, the US Federal Aviation Administration is about to provide you with an excellent chance.
Last week, the FAA announced that its rules and restrictions limiting the use of electronic devices on commercial flights will be eased significantly. Airlines will soon begin to allow passengers to operate devices such as tablets, e-readers, and yes, even portable video game consoles like 3DS, for the full duration of flights — including take-off and landing. As usual, all devices will still be required to stay in Airplane Mode.
FAA Administrator Michael Huerta, who made the announcement at Reagan National Airport, informed the media that new studies indicate the use of electronics does not interfere with the gadgetry of planes:
We found that we could protect aviation safety and at the same time address the passenger desire for use of their portable devices. The committee determined that most commercial airplanes can tolerate radio interference from portable electronic devices.
According to the FAA, the actual initiation of the new rules will be up to each individual airline. Eager to capitalize on clientèle looking to take advantage of the lifted restrictions, several airlines, such as Jet Blue and Delta, are primed to give passengers full use of their devices.
"All of our aircraft are ready to go," said Delta spokesman Paul Skrbec. He revealed that Delta Air Lines have already tested aircraft and submitted the necessary paperwork for approval, anticipating the new rules, which have been known to be in the works for some time.
Do you plan on taking advantage of the new rules set forth by the FAA by playing your 3DS throughout your next flight? Let us know in the comments section.
[source usatoday.com]