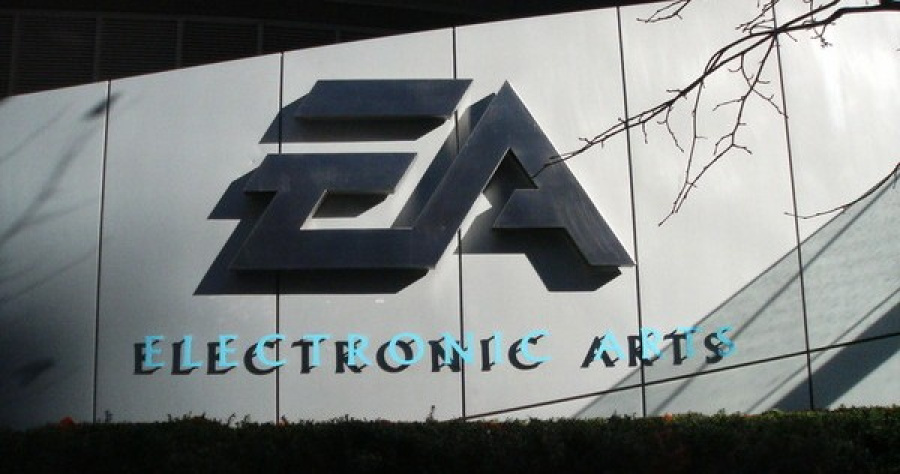 If you're a Nintendo fan, then the chances are you probably don't think much of EA right now. Following assurances that the company would enjoy an "unprecedented relationship" with the creator of the Wii U, EA has practically abandoned Nintendo, to the point where its sales across Wii, Wii U and 3DS amount to almost nothing.
However, it's not just Nintendo fans which have it in for EA at the moment; the company has won The Consumerist's "Worst Company in America" award for two years in a row.
EA CEO Andrew Wilson has taken this as a chance to turn things around, and has told Polygon that getting the awards has given the veteran publisher a much-needed boot up the backside:
Whether you respect the source or not, I think it was a wake up call, and it was absolutely something that we spent a lot of time and energy over, and continue to spend a lot of time and energy over. For us, it was less about, 'How do we not get voted the worst company again?' but more about, 'Okay, are there things that we could do differently or things that we have done that have been misinterpreted that would cause people to feel that way?
What we have been doing over time is really working to either update those things or eliminate those things, and really get back to our focus on games. Because at the end of the day, if we're making great games and services, we won't get voted worst company in America again.
EA may be able to win over Sony and Microsoft supporters, but it has a longer and harder road to regaining the affection of Nintendo players. Do you ever think it will? Sound off in the comments to share your feelings.
[via polygon.com]