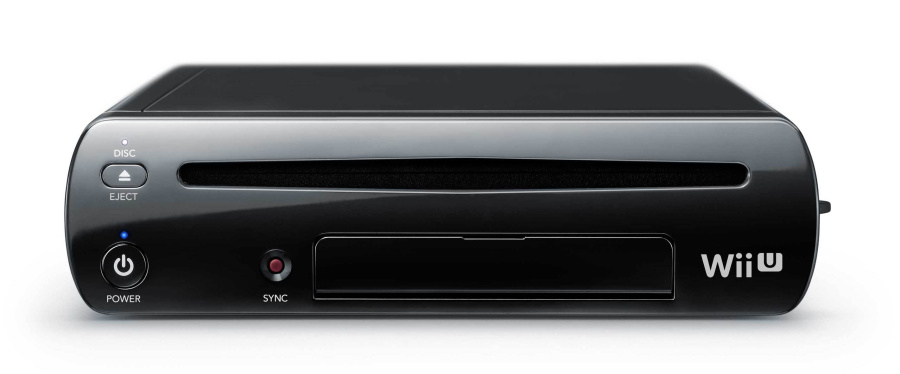 There have been a number of times this year when, sometimes correctly and on other occasions harshly, the Wii U has endured negative coverage and, as a result, subsequent issues with its public image. We've had — and still have, to a degree — issues with awareness, while some dry spells of software have combined with poor sales figures to undermine its chances.
Though opinion will naturally be divided on the matter, it can certainly be argued that Nintendo's gradually turning the tide of opinion — though we'll know with financial results in January whether that translates to strong sales. There's been a price drop and some good value bundles, a noticeable increase in marketing and the overwhelmingly positive reaction to Super Mario 3D World. Those factors — along with the growing roster of games — have perhaps boosted the system's image as a viable and worthwhile Holiday season purchase. In the most vital shopping period of the year, Nintendo's console may be getting closer to some shopping wishlists.
CNET, the prominent technology consumer outlet, has had some positive words for Wii U in its recent video titled "Xbox or PS4? Maybe that's the wrong question"; after outlining the options of Sony and Microsoft's new systems, the Wii U is cited for its expanded library and increasingly high-quality library, and also for the fact it's retailing for less than the PS4 and One. It's in stark contrast to CNET's fairly recent "Worst Holiday Tech Gifts" feature, which labelled the Wii U a "dud" in its list with the damning line, "there are only two game consoles anyone wants this year, and the Wii U isn't one of them."
The most recent assessment, from a different talking head, is rather different. To quote the close of the latest video — "timing is everything".