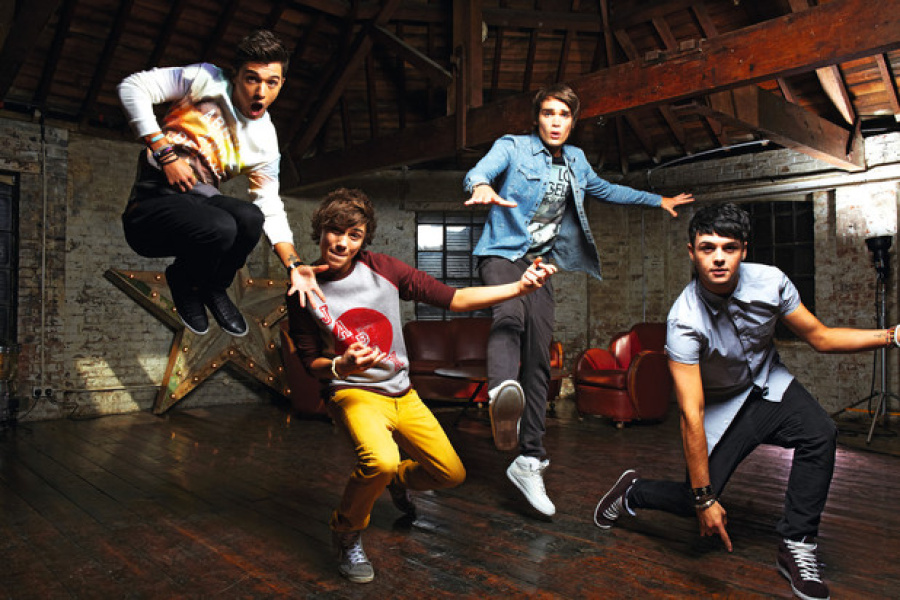 It has been revealed that UK act Union J will be working with The Pokémon Company International to promote the forthcoming Pokémon X & Y.
In you're from outside of the United Kingdom, you may well be wondering who Union J are. Billed by many in the music industry as the next One Direction, the band gained exposure via the talent show X Factor — the same show on which One Direction found fame, in fact.
The band is holding a special press conference in London tomorrow to announce more details about their partnership. We'd imagine it will be pretty similar to the campaign which involved One Direction when Pokémon Black & White 2 was released — there's an example advert below.
[via mcvuk.com]