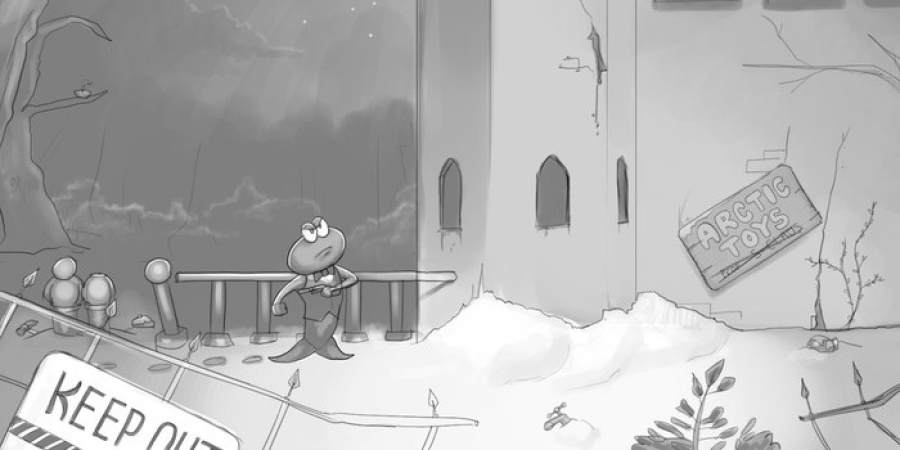 Not so long ago Gameware Europe opened a Kickstarter campaign for a new James Pond game, an attempt to revive a franchise popular in the '90s. Although not a full time member of the team when launched, the original creator Chris Sorrell was also set to be involved in the project; he even explained to us that he was hopeful of bringing the new title to Wii U and 3DS.
Unfortunately those that hoped for a new James Pond game — aside from the Codename Robocot reboot — will be disappointed, as the struggling campaign has now been closed. Gameware took the decision after it had reached just £16,000 of its £100,000 target with much of the fundraising period having already passed; with momentum being vital in crowdfunding campaigns, it was unsurprising.
We've been in touch with Project Manager and Producer PJ Belcher, who admitted disappointment but insisted that all hope is not lost.
We accepted there were some issues with the campaign that meant it wasn't going to achieve the funding level we had hoped for. We're aware of what these problems are, some out of our control, most our own fault, but all we plan on addressing all of them and returning with a stronger campaign.

If there's one thing we have learnt though, it is that there are still a lot of Pond fans out there and a lot of love for a 4th game, so we are not giving up!
On its own campaign page one of the issues highlighted was a lack of game footage or proof of concept, so perhaps that'll be an area improved before seeking funding once again.
Are you disappointed in this news, and do you feel a stronger campaign in the future will fare any better?
[via kickstarter.com]