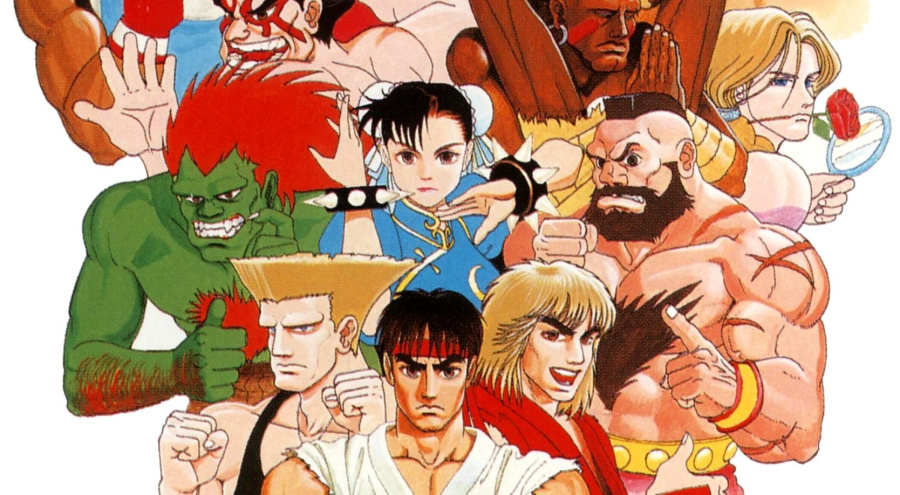 The SNES versions of Street Fighter II: The World Warrior, Street Fighter II' Turbo: Hyper Fighting and Super Street Fighter II: The New Challengers are all now available on the Wii U Virtual Console, allowing fans of Capcom's iconic series to refine their pugilistic skills.
One of the most common questions we've seen regarding this trio of one-on-one brawlers relates to the speed of each release — which one is the quickest? Keen to set the record straight in the most obvious way possible, we've tested all three and recorded the results so you can see for yourself.
Each game was played on the fastest possible speed setting, although we ignored Turbo's advanced setting as it requires a cheat code to activate. Check out the footage below and share your thoughts in the comments section — also, don't forget to subscribe to our YouTube channel if you haven't done so already.