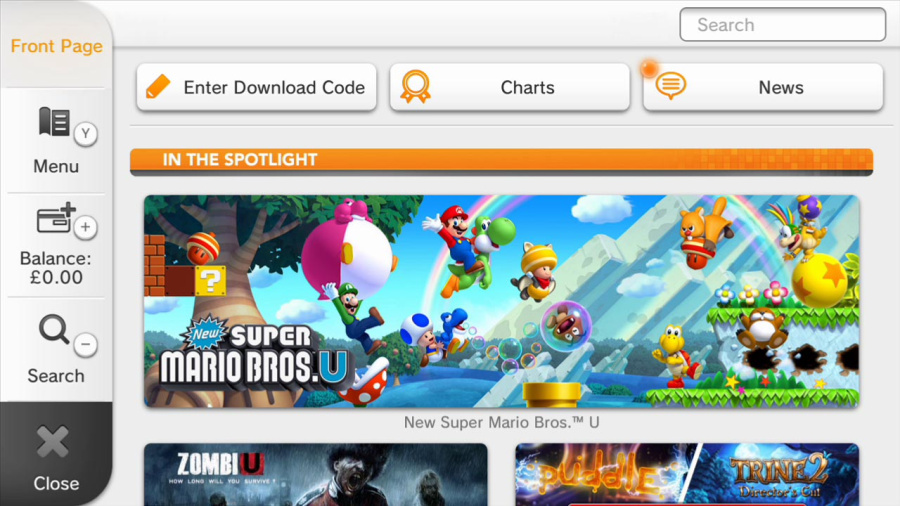 It's been reiterated enough times that, despite the desire of many to maintain physical retail collections of games, the rise of download platforms and products nevertheless continues to gain momentum. While Nintendo weighs in with the eShop platforms on Wii U and 3DS, there's also substantial download business on Sony and Microsoft systems, PC services and smartphones / tablets.
As part of its quarterly Games Market Dynamics: US report, NPD has confirmed that over 61% of game products sold in the U.S. in Q2 were digital downloads — $1.77 billion in sales came from subscriptions, full-game downloads, add-on content, or mobile/social games. Naturally that accounts for some products and markets that are far less prominent with physical sales, which reached $769 million, while rentals and used games accounted for $343 million. NPD analyst Liam Callahan said the following.
The decrease in new physical spending is partly due to the decline in the number of new SKUs released at retail, (with 37 percent fewer new SKUs in Q2 '13 compared to Q2 '12) which is to be expected as developers, publishers and consumers alike prepare for the next hardware generation.

Increases in digital format spending offset nearly all the losses from the declines in physical format spending, with digital full game downloads and downloadable content spending experiencing a combined 27 percent increase (when compared to Q2 '12). Spending increases occurred across both video games and PC games in the digital format.
The presence of varied products and mobiles/tablets naturally skews figures to make the odds tougher for physical retail games, though even with those download revenues overall spending dropped 9% in the reported period. It's clear, seeing the continuing upward trend of download sales, why Nintendo is putting such effort into promoting the eShop platforms.
[via gamesindustry.biz]