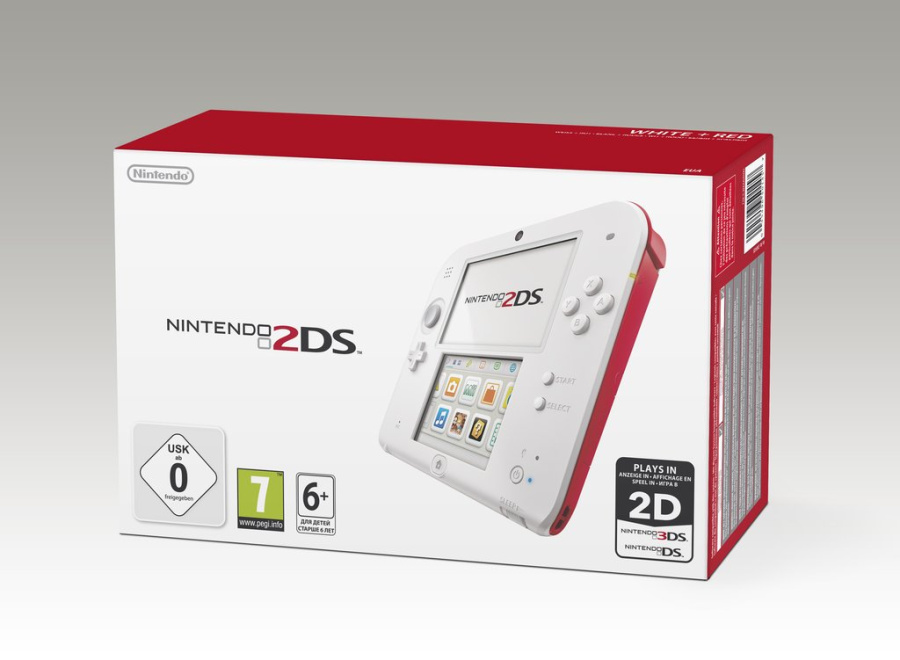 The Holiday season means big bucks in major gaming territories as parents, children and older gamers all look to spend plenty of money on the systems and games that tickle their fancy. This year promises to be one of the most crowded and competitive seasons in recent memory, with new consoles arriving alongside a glut of high-profile, big-budget games.
Naturally the Wii U will be an important battle-ground for Nintendo, but it shouldn't be forgotten that the company will be striving to drive home its advantage with the 3DS family of systems to round off what's been a particularly strong year for the system in various territories. Nintendo UK marketing director Shelly Pearce, who has been able to enjoy the relatively rare position of the 3DS being the biggest selling console in the country in recent months, has confirmed to MCV that the company be pushing a sustained TV and advertising campaign around both Pokémon X & Y and the 2DS, which both arrive on 12th October.
We saw an opportunity for an entry level gaming device. 2DS will have its own TV campaign and it will feature in our Pokémon advertising.

The Pokémon X and Y campaign is on the same level as our Animal Crossing campaign. It's going to be huge, and starts on TV later this month.

We have more Animal Crossing activity, too. There will be a lot of handheld noise this peak season.
We suspect there'll be a lot of Wii U noise, too, but it's clear that parents and families will be a major potential market for the 2DS, which is less expensive than the 3DS models and avoids troublesome warning notices about 3D visuals. The system and X & Y are perfect fits heading into the busiest shopping season of the year.
It's also interesting to note that Generation Media has reported that Nintendo's Animal Crossing: New Leaf TV campaign featured more ads in the UK than any other video game so far this year. With a similar push, the big releases on 12th October could generate some impressive sales in the UK and, of course, PAL regions, Japan and North America.
[via mcvuk.com]