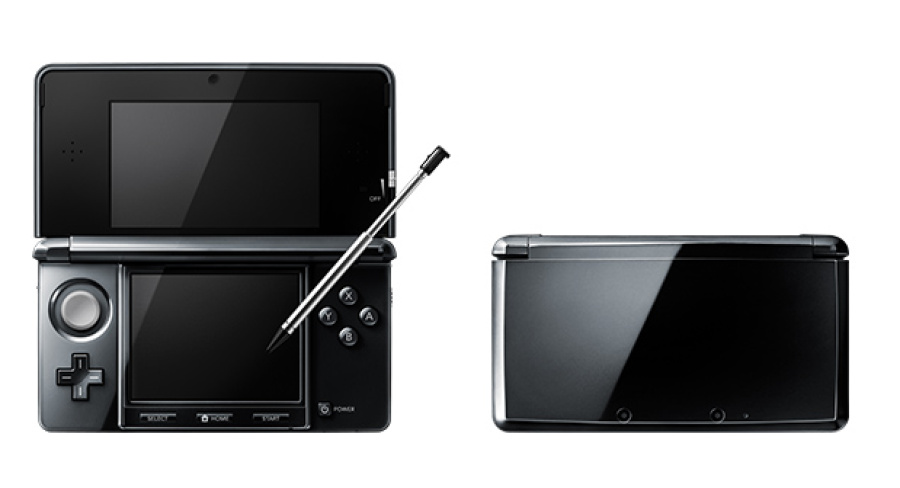 Japan has certainly had its fair share of exclusive 3DS systems over the years. For example, the Metallic Red 3DS, the special Luigi 3DS XL, the Kingdom Hearts 3DS and the lovely little Eevee 3DS XL are all available in the country while the West looks on longingly.
Well, the region has now been given two more consoles to add to the ever-expanding list: Pure White and Clear Black. Both these standard 3DS systems will emerge on 10th October and they look pretty neat.
The new PlayStation Vita will launch on the same day in various colours. Let battle commence.
What are your thoughts on the new designs? Let us know in the comment section below.
[via dualshockers.com, nintendo.co.jp]