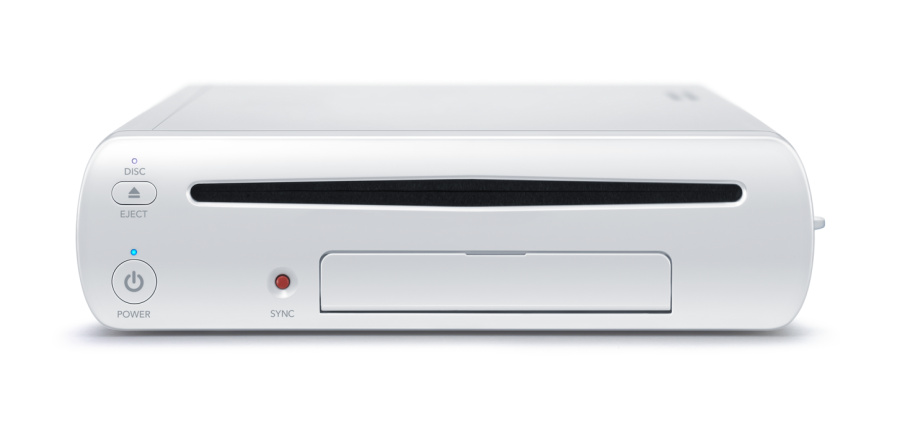 Yesterday brought us Nintendo's Q1 financial reports, with the headlines generally focused on an overall profit, strong 3DS performance and poor Wii U sales. In terms of what was expected for the three months in question, it was a report with little in the way of major surprises, though did give us some facts and figures to chew over.
Naturally, industry analysts and those that make a living from assessing the markets and providing investment advice have been pitching in with their thoughts on Nintendo's results. Some have spelled doom and gloom for its home console, while others have struck cautionary notes that the true momentum of the console will become clear by the end of 2013, once more software is released. IHS head of games Piers Harding-Rolls is in the latter category, with his note seeking to emphasize the context of the Wii U's most recent quarterly sales (of 160,000 units), against the prospects of upcoming software, greater marketing efforts from Nintendo and the company's heavy reliance on traditional seasonal success.
[U]ntil we experience a strongly backed holiday sales season for the Wii U, long-term outlook is less clear. If sales of the Wii U fail to impress during the holiday season, IHS will downgrade its outlook for the platform and implement a significantly shorter sales cycle for the Wii U compared to the other next generation consoles.
Another cautionary note from Harding-Rolls focuses on Nintendo's challenges to return to operating profits, which brought a Q1 loss of 4.9 billion Yen (around $50 million / £33 million). Although Nintendo aims for a 100 billion Yen operating profit by the end of the financial year, the IHS analyst suggests that costs to produce Wii U products through Research & Development could undermine those targets.
While 3DS platform profitability has grown during the quarter, the traditional slow nature of sales from April to June means that any significant increase in R&D costs for Wii U software would easily overwhelm these profits. Even so, IHS expects R&D costs for Wii U software to continue to undermine profitability for at least the next four to six financial quarters, as Nintendo seeks to generate momentum for the stalled Wii U platform by spending more on developing its own software.
It's a reasonable assertion, but how much did Nintendo spend on R & D in the last quarter? According to the results, this spend in the last quarter was 13.7 billion Yen (roughly $139 million / £91.7 million); that's compared to 11.8 billion Yen ($120 million / £79 million) in the equivalent quarter last year. The yearly forecast for R & D is 55 billion Yen ($558 million / £368 million), which compares to 53.5 billion Yen last year ($542 million / £358 million). On current projections the increase is, in the context of these sort of numbers, modest, but the volume of first-party content for Wii U and — let's not forget — 3DS suggests that some feel it may go higher, or perhaps believe the numbers are already difficult to relate with handsome operating profits.
It's all a balancing act for the Nintendo management, with the need to turn profits accompanied by the desire to invest and ensure success for its systems. We'll know how well these priorities have been met at the end of the financial year, though we suspect fans would rather that Nintendo spends big now to secure a strong future for both of its platforms. Let us know what you think in the comments section below.
[via gamesindustry.biz, nintendo.co.jp]