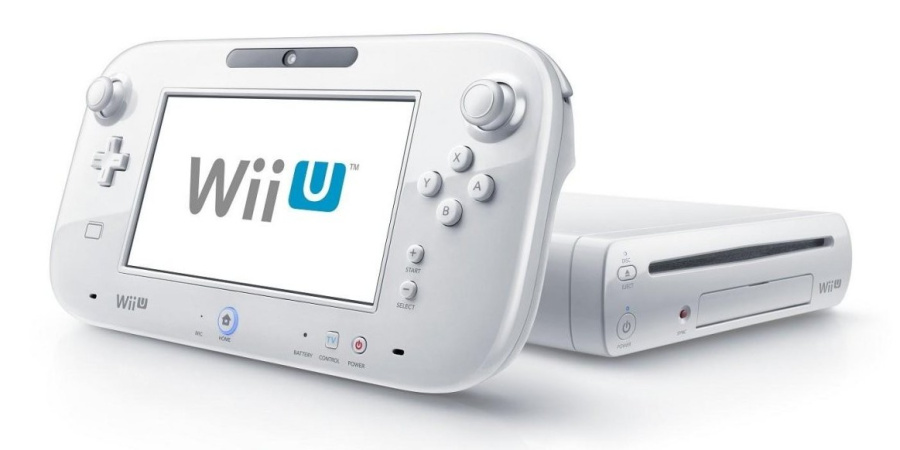 Nintendo usually likes to sell its hardware at a profit, right from day one — something which sets the company apart from the likes of Sony and Microsoft, who have traditionally taken massive hits on hardware in the hope that software sales will make up the deficit.
However, a Nintendo representative speaking to Games Industry has revealed that the Wii U console is still being sold at a loss half a year after it was launched.
This will come as a blow to fans who were expecting Nintendo to reduce the price of the console in the run-up to Christmas, when both Sony and Microsoft will be launching their own next-gen challengers. Keen to push for profits this year, Iwata may be reluctant to slash the price of the machine and lose more potential cash — even if it means a surge in hardware and software sales.
[via gamesindustry.biz]