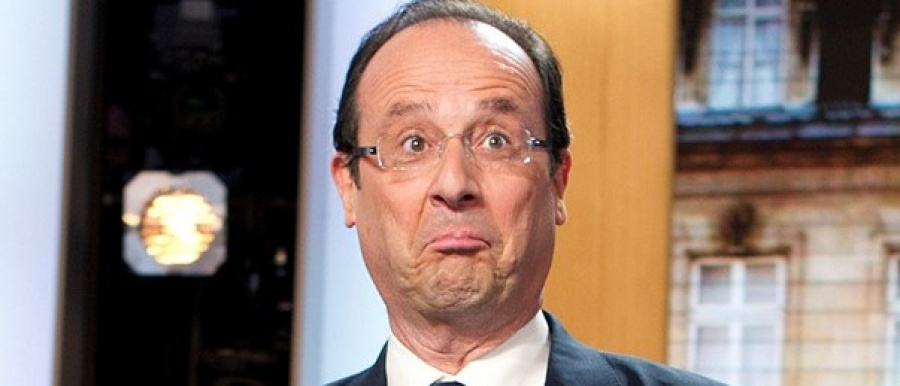 There are a lot of different ideas floating around about how Nintendo can improve Wii U sales and capture the public's imagination, but it looks as if Ubisoft has come up with a unique approach — giving the console to heads of state.
French President François Hollande paid a visit to Japan last month, where he met with several different French companies with offices in the country. One of those was publisher Ubisoft, which presented Hollande with a Wii U console and copies of Just Dance 4, Assassin's Creed III and Rabbids Land.
While this was clearly a gesture on Ubisoft's part to impress the French president with its software, perhaps by making Hollande a fan of Nintendo's hardware the company may inadvertently cause a resurgence of interest in the Wii U in France? Hopeful thinking perhaps, but keep an eye on Hollande's next speech in the French Parliament — it could involve a reference to him busting moves in Just Dance or slaying Redcoats in Assassin's Creed III.
[via dualshockers.com]