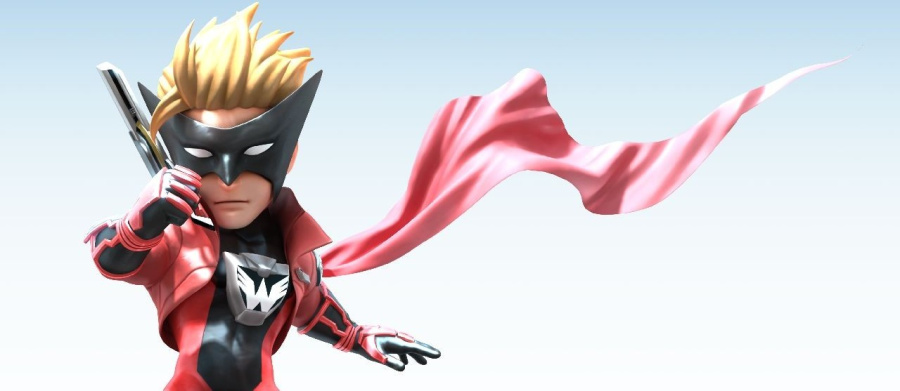 Today we'll be gifted with a special Wonderful 101 Nintendo Direct, packed with information relating to Platinum's upcoming action title.
On the W101 Blog, Platinum has revealed that it has "something extra" to announce "shortly after" the broadcast ends:
After the Nintendo Direct is over though, don't turn off the Internet just yet, because we'll have a little something extra to announce shortly after!
The post has led many to suspect the news will be delivered during the broadcast itself, but Platinum has since clarified the comments on Twitter:
https://twitter.com/platinumgames/statuses/365718251726061568
What could this special announcement possibly be? A new mode in the game, or something entirely unrelated to The Wonderful 101? Be sure to let us know what you think by posting a comment below.
[via platinumgames.com]