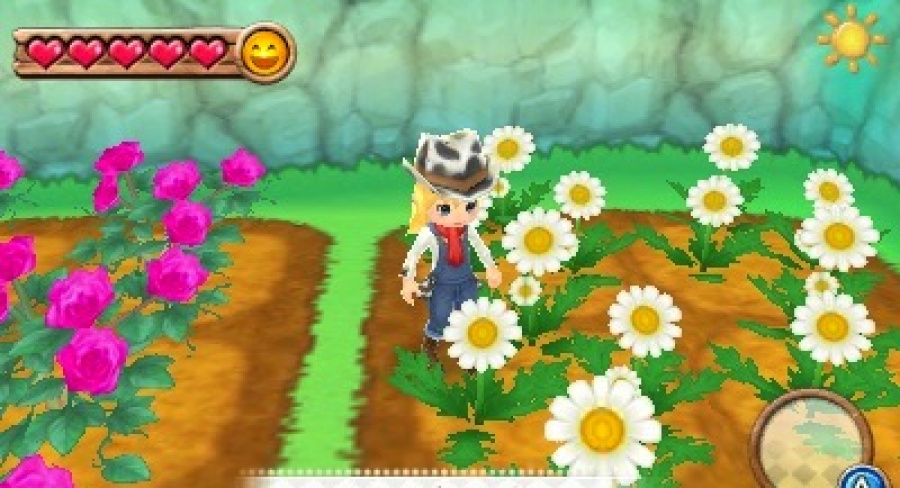 Remember Harvest Moon: A New Beginning? The first game in the franchise to be built for the 3DS from the ground up, it launched in Japan and North America back in 2012 and was slated for a Q3 release in Europe.
It has now been confirmed by MAQL Europe that the game will be hitting European shores on September 20th.
Promoted as the most customisable entry in the long-running farming series, Harvest Moon: A New Beginning was awarded a respectable 8/10 in our review. Will you be picking up a copy, European players?