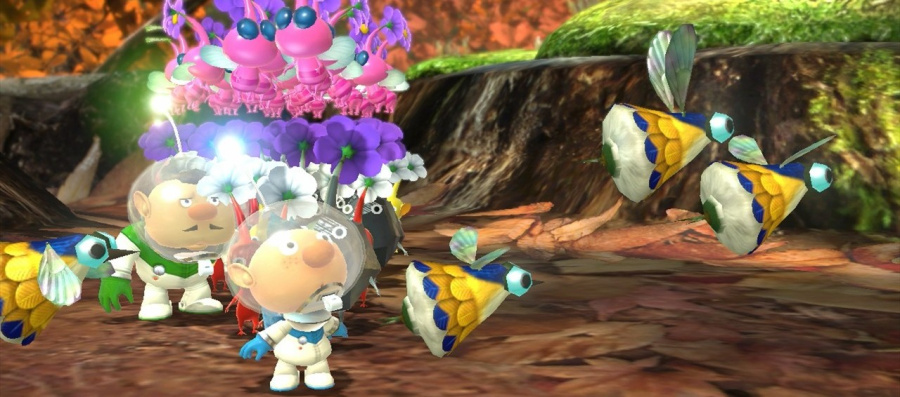 Pikmin 3 launches in Europe this week and hits North America at the start of August. If you're an avid follower of the site you'll be aware that we've already passed judgement, awarding a 9/10 score and showering it with plenty of praise.
To tide you over until the launch date comes around we've captured some direct feed footage of the game's Mission mode, where you fight against the clock to collect fruity treasures or battle enemies.
You can check out the videos below, and don't forget to subscribe to our YouTube channel while you're at it.
[via youtube.com]