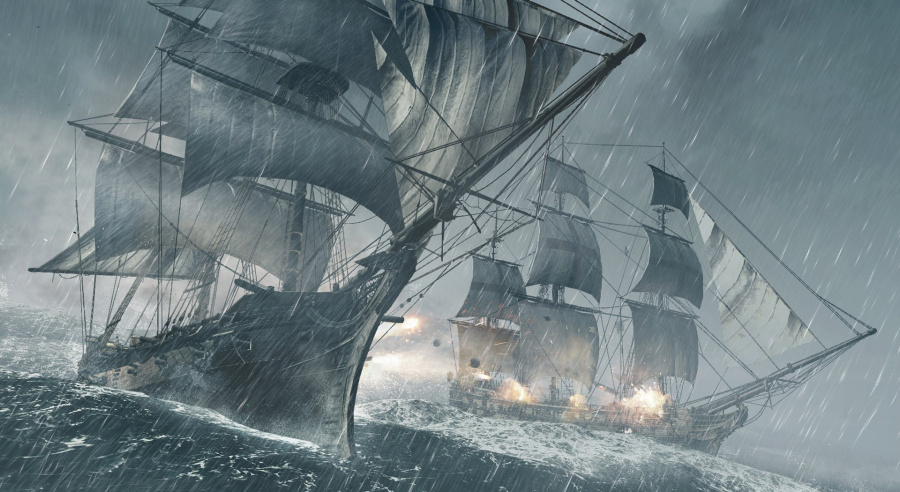 While it's tempting to get carried away and focus almost exclusively on the titles that Nintendo's bringing to the Wii U in the second half of 2013, there are also some fairly tasty offerings from third-parties to look forward to. One of these is Assassin's Creed IV Black Flag, the latest entry in the flagship — geddit? — Ubisoft franchise; as you've no doubt picked up from our abysmal quip, it's a title that'll feature plenty of action out at sea.
With a storyline centered around Edward Kenway in the Caribbean, featuring plenty of well-known pirates, there'll be liberal use of the naval battles that first featured in last year's Assassin's Creed III. We'd expect the development team to have tweaked and improved the mechanics, especially if it's a game style set to take up proportionately more of the campaign. As such Ubisoft has produced a new trailer focused on the battles on the high seas; expect explosions, cliches and action in abundance.
Check it out below and let us know what you think.