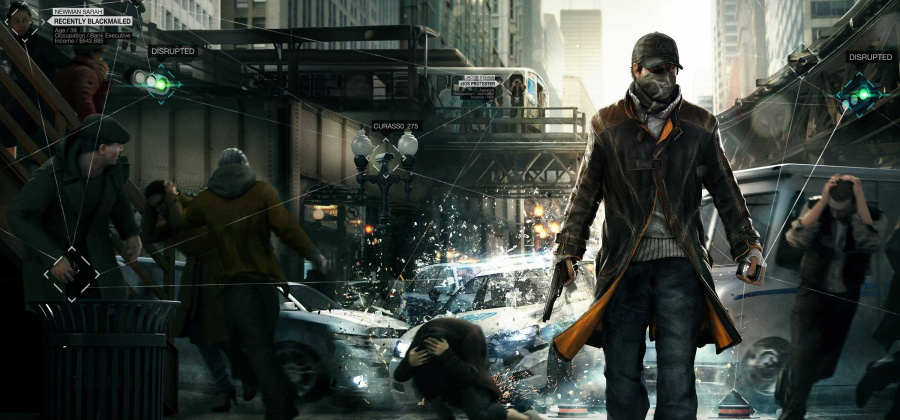 The whole Rayman Legends saga has sullied Ubisoft's name with a lot of Wii U owners, but the fact is that the French publisher has stuck with Nintendo's console for longer than most. Watch_Dogs and Assassin's Creed IV Black Flag — two of the company's biggest 2013 releases — are both destined to appear on the Wii U.
Speaking to CVG, Ubisoft CEO Yves Guillemot reiterated his firm's stance that the Wii U isn't done and dusted just yet, and that Nintendo's impressive arsenal of IP can pull the system out of the rather poor situation it currently finds itself in:
We should also include Wii U in the next-gen conversation. How do you reflect on the decision to back the console so early on?

I would say that it didn't do as well as we expected. But if Nintendo comes with good brands this year and takes advantage of the yen, then maybe they have a chance to have a machine that has high quality games and at a reasonable price.
Because we believe a lot in the second screen and the touch possibilities, the fact that you have a different way to play. We learned a lot in doing that and we are already reusing that knowledge using companion apps on tablets, telephones and so on.
Ubisoft is pushing second-screen gaming in a big way, and although it is taking the concept beyond the Wii U GamePad thanks to tablet and mobile apps, there's no denying that Nintendo's console offers the most seamless implementation of this type of gameplay. Hopefully a turnaround in fortunes will encourage the French company to redouble its efforts in supporting the Wii U.