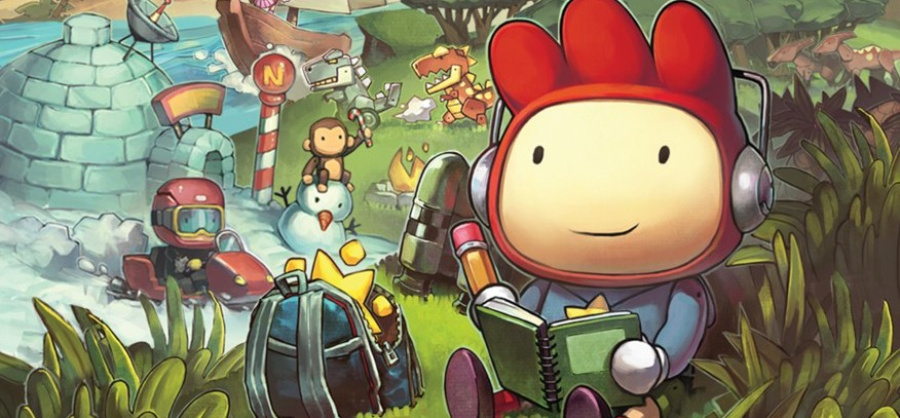 Yesterday we reported on Scribblenauts Unmasked, the next instalment in 5th Cell's popular series. Its prequel, Scribblenauts Unlimited, remains unreleased in Europe following its last-minute delay back in February. The game has been available in North America since last year.
Following the announcement of Unmasked, we reached out to Nintendo to find out if Unlimited was any closer to seeing the light of day in Europe. The reply we got is the same that was handed out when the delay was originally confirmed, which suggests that little has changed in the past few months:
We are sorry to announce that Scribblenauts Unlimited, a game developed by Warner Bros. Interactive & 5th Cell and published by Nintendo of Europe for both Nintendo 3DS and Wii U, will be delayed in Europe. It has come to light that some changes need to be implemented within the game before we launch them across Europe. We are very sorry for any inconvenience this may cause and we hope to make further announcements on the European launch of these games very soon.
With the Wii U experiencing a painful lack of new titles at present, there must be something seriously wrong with Scribblenauts Unlimited for it to remain unavailable in Europe — but what?