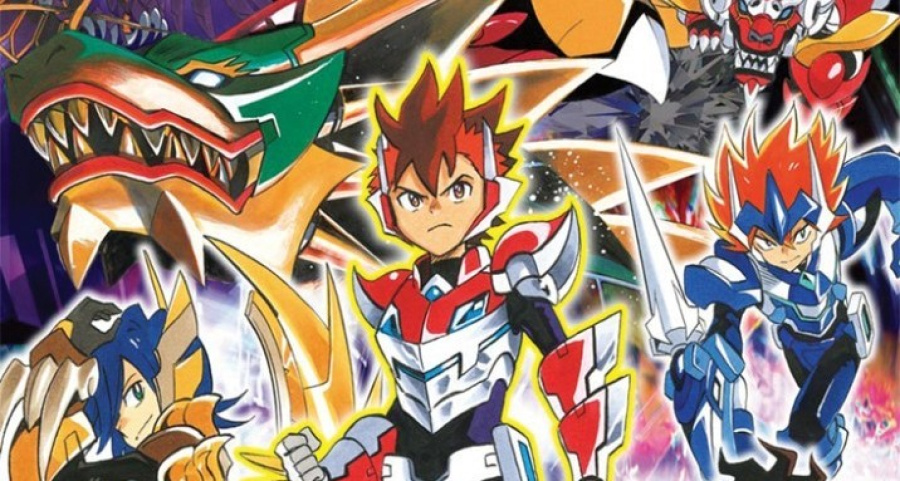 Capcom's Gaist Crusher is part of a concerted effort to create a new money-spinning brand which fuses the mediums of video games, animation and toys, and the forthcoming 3DS title is shaping up to be a significant title for 2013.
It has been revealed by Treasure — the talented team behind Sin & Punishment: Star Successor, Radiant Silvergun and Gunstar Heroes — that it is working alongside Capcom to create the game. Treasure hinted last year that it had a 3DS project in the works — is Gaist Crusher it?
There's no word on a western release at present, but hopefully if the concept takes off, it will gain a global audience and we'll see it come to our shores.
[via siliconera.com, treasure-inc.co.jp]