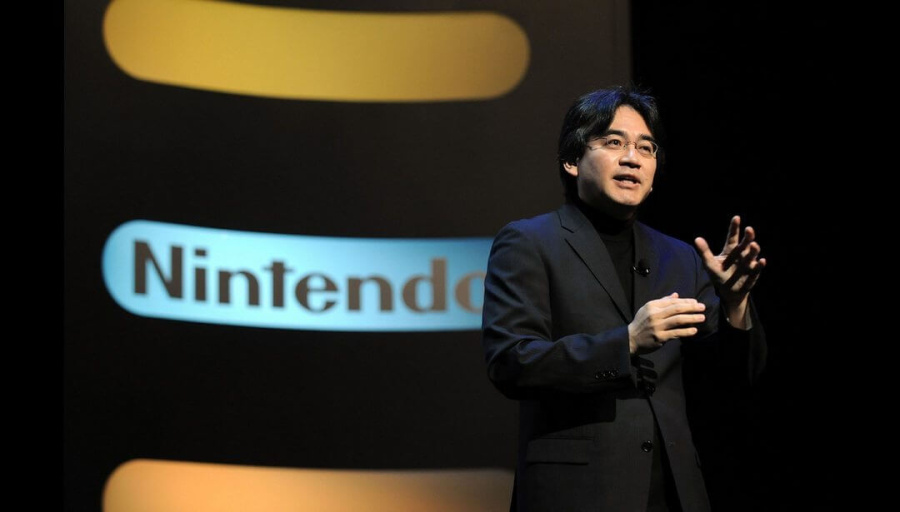 A few months ago Nintendo released its annual financial results, which saw the company make an overall profit but an operational loss, meaning its business had been partly bailed out by economic instruments, as opposed to profiting from selling video games and hardware. The positive was that Nintendo had still finished the year in the black, and made a bold projection of a 100 billion Yen operating profit for this current financial year; after today's first quarter results were revealed, those projections are still in place and unchanged.
What today's results do bring are, for the most part, improvements over the equivalent financial quarter in 2012. Net sales were down, in what is traditionally the slowest sales period of the year, and operating income was a loss of just over 4.9 billion Yen (around $50 million / £33 million); despite this "exchange gains totaling 16.9 billion Yen" contributed to a net profit of just over 8.6 billion yen ($87.8 million / £57.7 million), leaving Nintendo with money in the bank from the quarter.
In terms of hardware and software sales, the news is positive for the 3DS and its games, which have driven Nintendo's results to date. There were 1.4 million 3DS systems sold worldwide in the last three months, along with over 11 million software units; Nintendo states the system is "gaining its sales momentum in the United States and Europe". The fortunes of Wii U, unsurprisingly, were very poor, due to the only notable first party releases — Game & Wario and the New Super Luigi U DLC — failing to drive hardware sales; just 160,000 Wii U systems were sold worldwide over three months, and a little over one million software units. The new system was easily outsold by the Wii, which shifted 210,000 systems and 3.67 million games; the DS, for the record, managed 60,000 hardware units and 2.15 million software sales.
Overall, the Wii U results are unsurprising, as Nintendo placed the emphasis on the second half of 2013 and early 2014 in its annual report; that also explains why its bold profit and unit sales projections remain in place across the board. The 3DS results, considering that this is typically the quarter with the lowest sales, bode well for the system, especially with more high-profile game releases on the way.
Let us know what you think below, and we'll bring you more coverage of the results — and some key landmarks passed — here on Nintendo Life.
[via nintendo.co.jp]