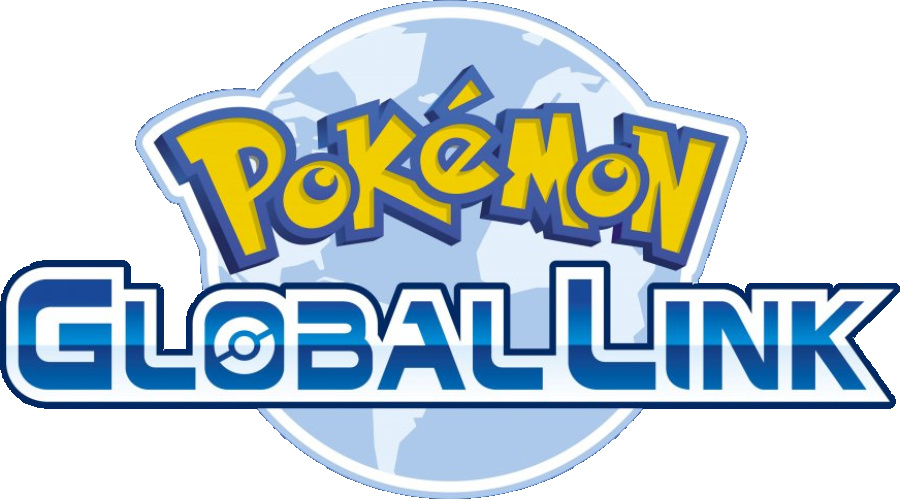 According to a special notice on the Pokémon Global Link website, the service is set to completely shut down for Pokémon Black and White and Pokémon Black and White 2 on 14th January 2014.
Certain features will begin to switch off this October over a three month period, starting with the Dream World and new user registration on the 12th October.
A brand new Global Link is scheduled to launch in October alongside the release of the highly anticipated new additions to the series, Pokémon X and Y. You'll be able to carry over some achievements and statistics to the new Global Link, once you register with your existing username.
However, your copies of these games won't lose all connected features, as you'll still be able to use the GTS and Free Mode in Random Matchups in the game.
More details of when each service will cease are detailed on the website, so be sure to check them out before it's too late; there's still plenty of time to soak up the game's online functionality before it dissolves.
[via en.pokemon-gl.com, serebii.net]