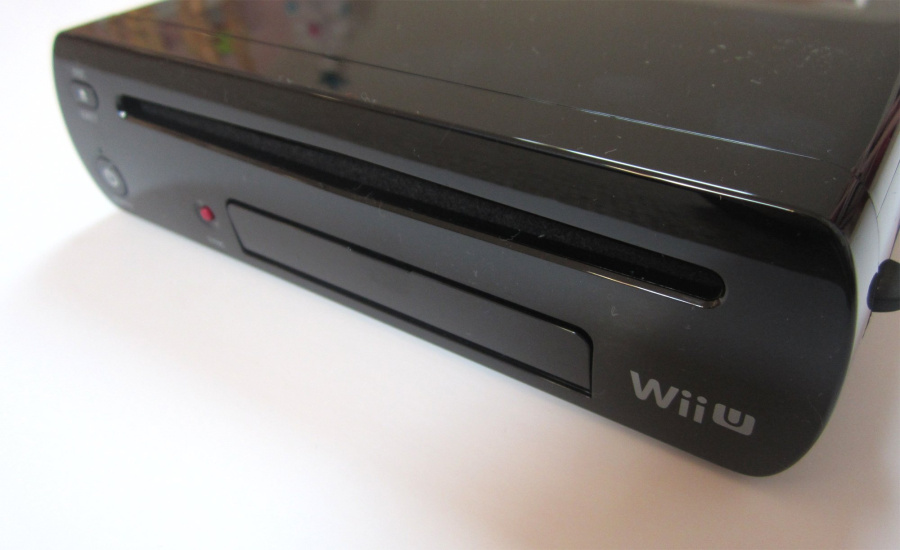 In just over a month Cologne, Germany will host Game Developers Conference Europe (GDC) — 19th to 21st August — before Gamescom kicks off shortly afterwards from 21st to 25th August. After being a no-show at the latter event last year Nintendo has confirmed its attendance this time around, while it'll also attend the industry-focused GDC for the first time, hosting two special developer sessions.
It's perhaps at GDC Europe where Nintendo has to do the most work, as a survey conducted by the event and UBM Game Tech Network has shown that the big N's systems are low priorities to developers in the region both in terms of interest and actual projects in development. Europe is typically considered — notable examples aside — to be an area less focused on triple-A developments and more on small, independently published titles. With that in mind a total of 300 developers took part in the survey, and only 5% were working on a Wii U game, with just 1.5% developing a 3DS title; in comparison 13% are working on a PS4 game, and 9% on an Xbox One project.
As the graph below shows, over half of respondents are working on smartphone and tablet games, but that's not particularly surprising considering the open nature of those markets and the relative ease of development on those platforms. It's the limited support compared to other dedicated gaming systems that's the most immediate issue for Nintendo, which it will surely be trying to improve with its sessions and networking at the event in August.
[via gamesindustry.biz]