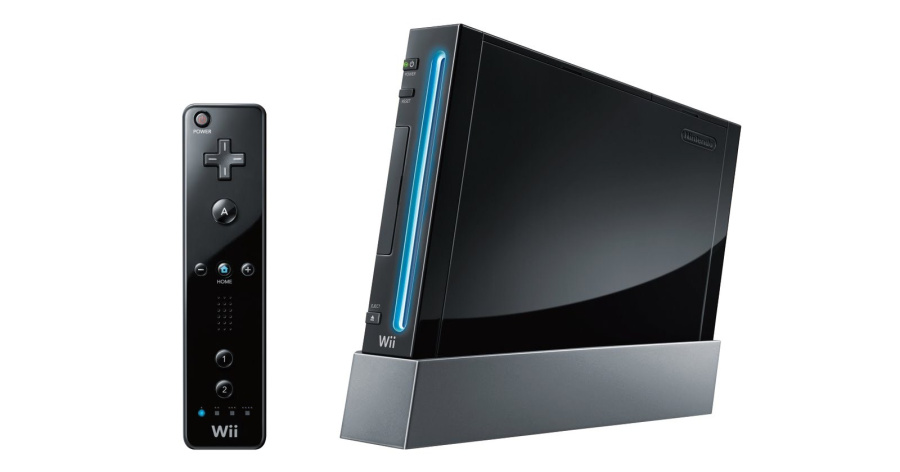 The Wii has kicked some serious booty in terms of global sales, getting close to 100 million sales and 'winning', at the time of writing, its generation of systems. That impressive success can mask the fact that the diminutive console has seen momentum go off the cliff since early 2012, as games dried up and the Wii U arrived as its replacement. The worldwide statistic can also override regional variations, so today's news that the Xbox 360 is about to pass the Wii in the UK should come as no surprise to gamers in the region.
In the HD battle of the last-gen between the 360 and PS3, Microsoft's box has always seemed to be the dominant force in the UK. As opposed to the Wii's stalled momentum, the 360 has continued to perform courtesy of plenty of game releases and its status — it seems — as the online gaming machine of choice for many. According to MCV, GfK Chart-Track has confirmed that the 360 has gone beyond 8.4 million sales in the region and is expected to go past Wii "in a matter of days".
The Xbox has enjoyed its fair share of exclusives, but is typically associated with third-party behemoths such as FIFA 13 and anything with Call of Duty in the title, while the Xbox Live service is also a huge draw. This seems to be a case of the tortoise beating the hare, with the Wii's early momentum making way to the 360's longevity.
Don't worry Wii, plenty of Brits — especially those in the Nintendo Life team — still love you.
[via mcvuk.com]