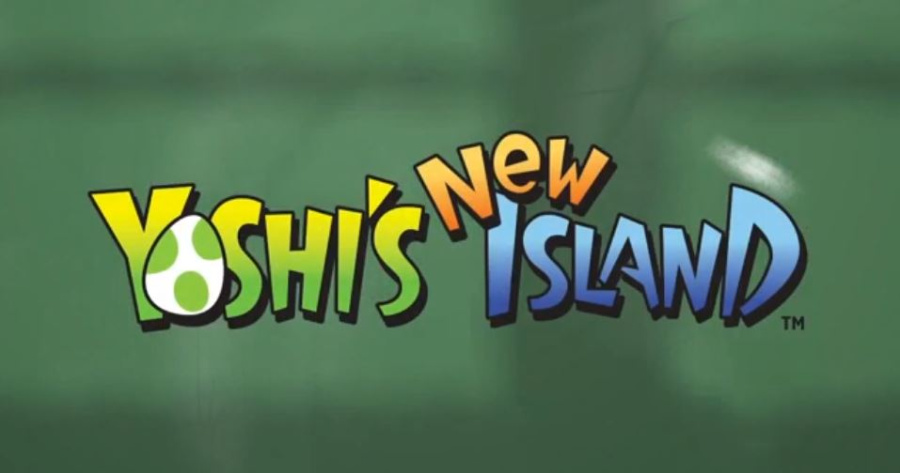 A Nintendo Direct broadcast back in April gave us a small glimpse of a new Yoshi's Island game in development for the 3DS, but very few details were given at the time.
Its debut trailer has now emerged confirming the title of Yoshi's upcoming adventure, Yoshi's New Island, and features the cartoonish art style we've grown to love in the series.
Classic Yoshi abilities will be available in the new addition, as well as new moves. Different worlds feature a variety of art styles; oil, watercolour and pastels.
A release date wasn't confirmed, however a "holiday season" window was mentioned. Check out the E3 trailer below, and prepare to be totally relaxed with its soothing music.