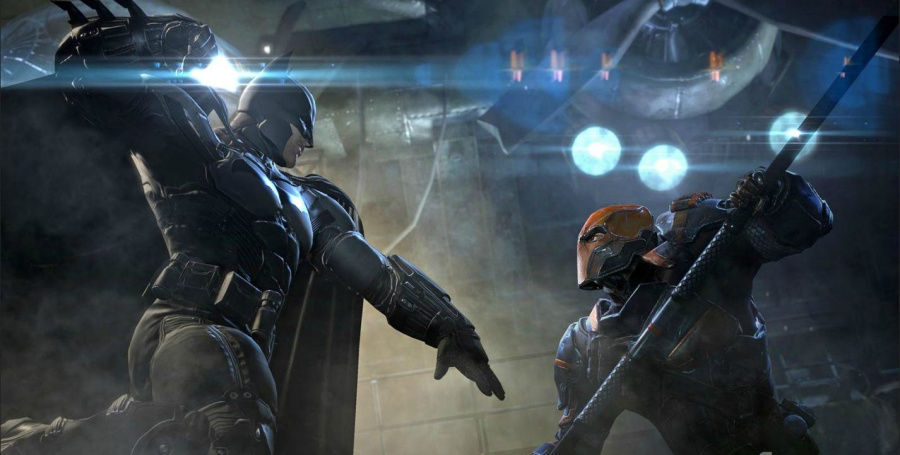 With presentations wrapping up — apart from the Nintendo Direct stream — E3 is preparing to open to the public and enter full PR hype mode. We can expect plenty of trailers and info-drops, and Warner Bros. is the latest to jump into the fray with the first gameplay footage of Batman: Arkham Origins, the prequel coming to Wii U in October.
It certainly bears similarities with the wintry urban setting of Batman: Arkham City, although it's a younger Batman taking on a variety of fresh enemies from the DC lore. Showing the storyline of multiple villains having one night to kill Batman, this shows off the in-game engine extensively, rather than bombarding us with more CGI footage.
Check it out below and let us know what you think.