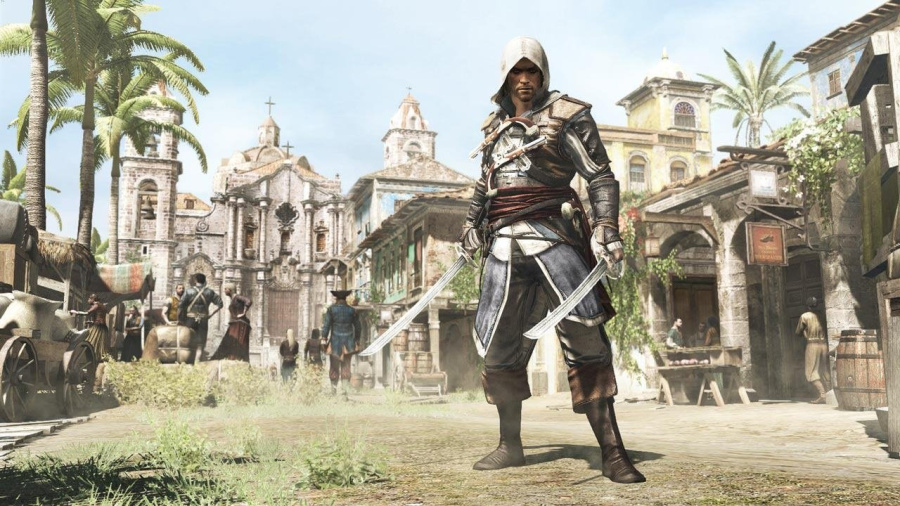 Ubisoft came under fire when it decided to make Rayman Legends multi-platform and rob the Wii U of one of its more high-profile exclusives, but while rival publishers take a step back from Nintendo's console, the French veteran is continuing to display its support by developing games like Watch_Dogs and Assassin's Creed IV Black Flag.
Clearly, there's a feeling within the walls of Ubisoft's Montreuil HQ that Nintendo's console will come good eventually. Speaking to MCV, EMEA executive director Alain Corre states that the console just needs to find the right software, and the rest will fall into place:
It takes time for a machine to establish itself. We've seen in the past that when more games come, the console picks up. That is what we believe will happen for Wii U. There is a place in the market for each console, and with the right games Wii U will find its public and sell in the long-term.
One single game can change a platform's fortunes - it happened for the DS, it happened for the Super Nintendo. I believe it can be the same for Wii U.
Whatever your feelings about Ubisoft's past actions, you certainly can't accuse the publisher of abandoning the Wii U — and such positive comments should only serve to endear the company with the Nintendo faithful.
[via mcvuk.com]