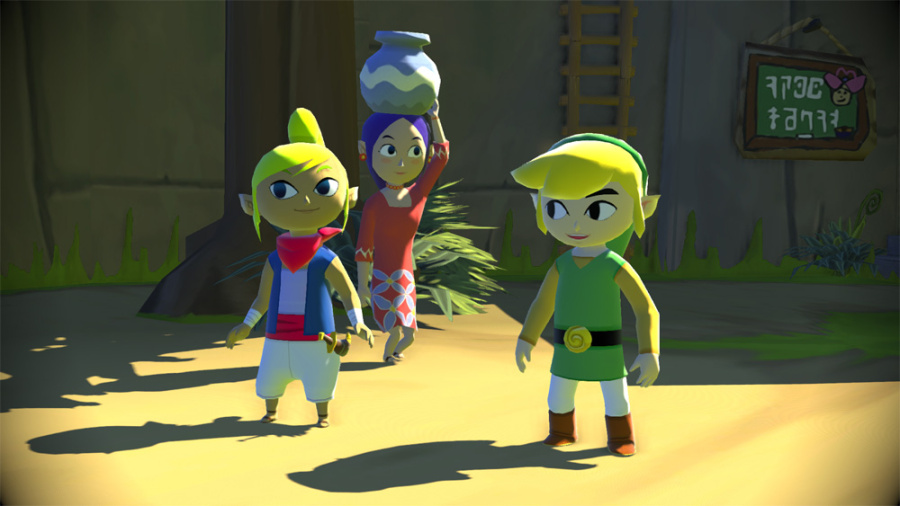 Nintendo has finally confirmed that we'll be able to join Link on the high seas in The Legend of Zelda: The Wind Waker HD in October 2013.
As the remake of the GameCube classic will be displayed in glorious 1080p on Wii U, Toon Link should look sharper than ever. As well as the improved visuals, there's also some enhanced Miiverse functionality: you'll be able to write messages in bottles and send them off to distant shores to be picked up by other players. If you don't fancy typing a letter, pop in a screenshot instead.
The Legend of Zelda: The Wind Waker HD will be released in October 2013 — we're going to need that Triforce of Courage to get us through the next few long months of waiting. This trailer might help.