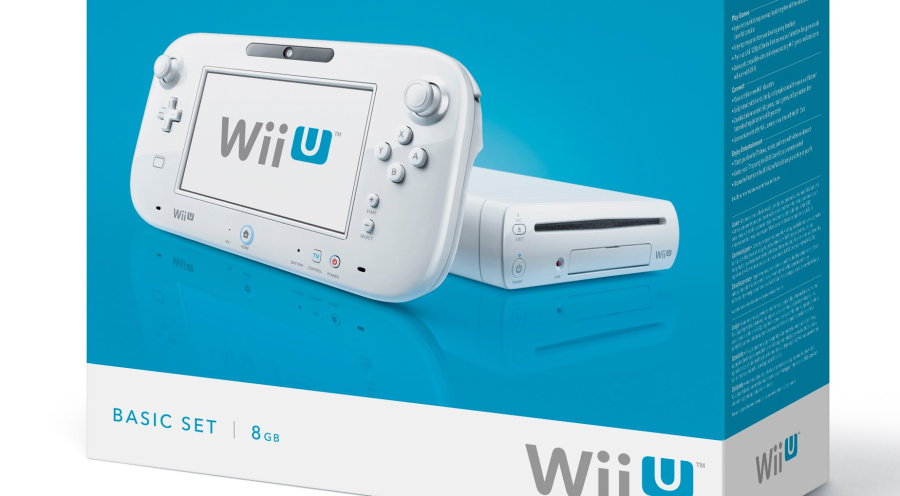 A company-wide email is apparently being distributed by GameStop which indicates that the retailer is withdrawing the Wii U Basic bundle from sale.
The email — which has since made its way into the hands of Kotaku — states:
Nintendo Wii U Basic Recall – Two Week Preparation On Tuesday, 6/18, all stories will need to return all new/unopened Wii U Basic (020359). .. Stores that have 10 or more in stock will receive shipping cartons from the [distribution center]. .. All other stores will need to save shipping cartons for this recall.
Predictably, Nintendo is remaining tight-lipped on the matter, and has told Kotaku:
We do not comment on our business practices with retailers.
Interestingly, this recall date is one week after the E3 Nintendo Direct presentation. Could we see the Basic bundle dropped completely? With just 8GB of internal storage, it was always going to be the weaker SKU. Is Nintendo preparing to launch the white Premium console in the west? We'll no doubt find out next week.
[via kotaku.com, neogaf.com]