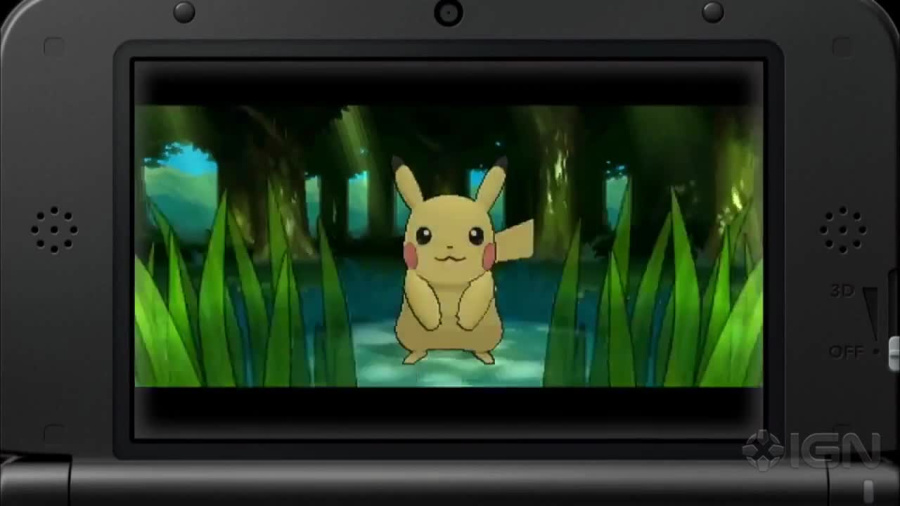 Pokémon X & Y will be a bit of a big deal when it arrives for a worldwide release this October. It's a new generation for the hugely popular franchise, and looks set to deliver a step-up in visuals and style to match the 3DS hardware.
Since its reveal earlier this year there's been a drip-feed of new information, often revolving around new 'mon or features such as customisable characters, and it look like the coming week will reveal even more information. There'll be a closed-doors developer round table at E3, where we can expect some interesting details from those working on the title, and it's now also been confirmed that the next episode of Pokémon Smash — on 16th June — will be another X & Y special with director Junichi Masuda. The issue of CoroCoro on 15th June is also said to have more information on the game, so based on past experience we may see details filter through a day or two before its street date.
We've already learned a lot about this fresh entry in the series, but what do you hope to see more of in the coming week? Sound off in the comments below.
[source serebii.net]