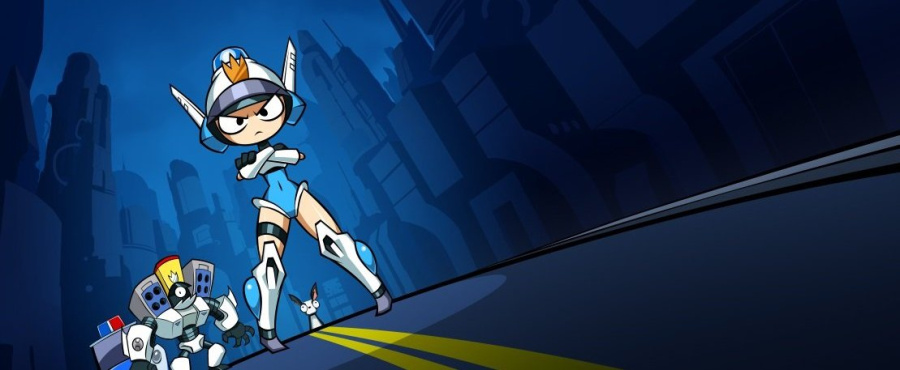 This week WayForward Technologies announced Mighty Switch Force! 2 would be available in North America next week, and in Europe later in the month.
However, Australia and New Zealand have been waiting on the Wii U eShop version of the original title for what feels like an age.
Well, the wait is finally over as creative director at WayForward Matt Bozon has revealed on Twitter that Mighty Switch Force! Hyper Drive Edition is available to download right now.
342086953665187840
Naturally, this version is displayed in full HD and it's presumed the update that enhanced the audio and reduced the file size of the game itself is also available as Pixel Patty, who came as part of the update elsewhere, will be available.
What are your thoughts on this, Australia and New Zealand? Let us know what you think to the game in the comment section below.
[via twitter.com]